You Can Get $20 Off the Stock Investing App Tkyr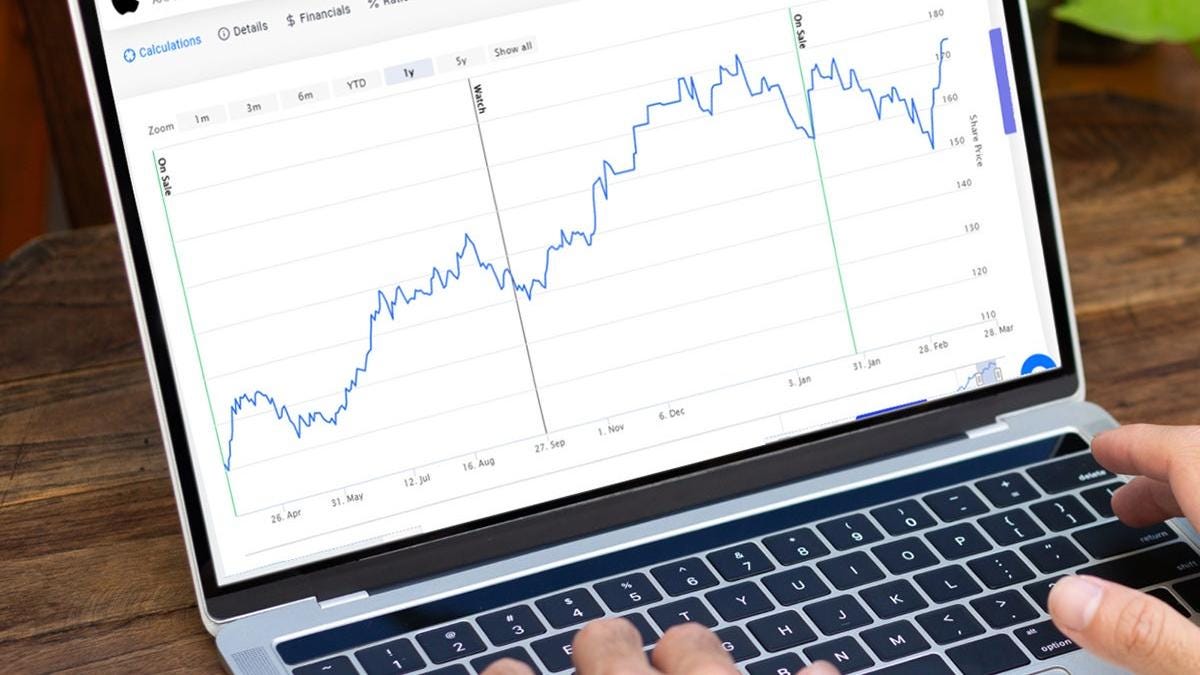 Tykr – Investing power to you
After you make your first investment, Tykr can advise you on when it might be time to sell. If you aren't quite ready to invest yet, you can create a watchlist of stocks you want to monitor, and Tykr will notify you when they drop in price and become a potential buy. The general idea is the more you use Tykr to familiarize yourself with the basics of investing, the more comfortable you'll feel managing your own portfolio.
Tykr offers resources to help you make your first investment
Tykr connects you with educational resources that can help you become a more competent and knowledgable investor. It also provides access to an interactive community forum and free webinars so you can learn from other investors.
Right now, a lifetime subscription to Tykr Stock Screener's Pro Plan is 65% off, and you can save an additional $20 off with the coupon code STOCK.
Prices subject to change.