Will there be a war of rates for savings and mortgage credit?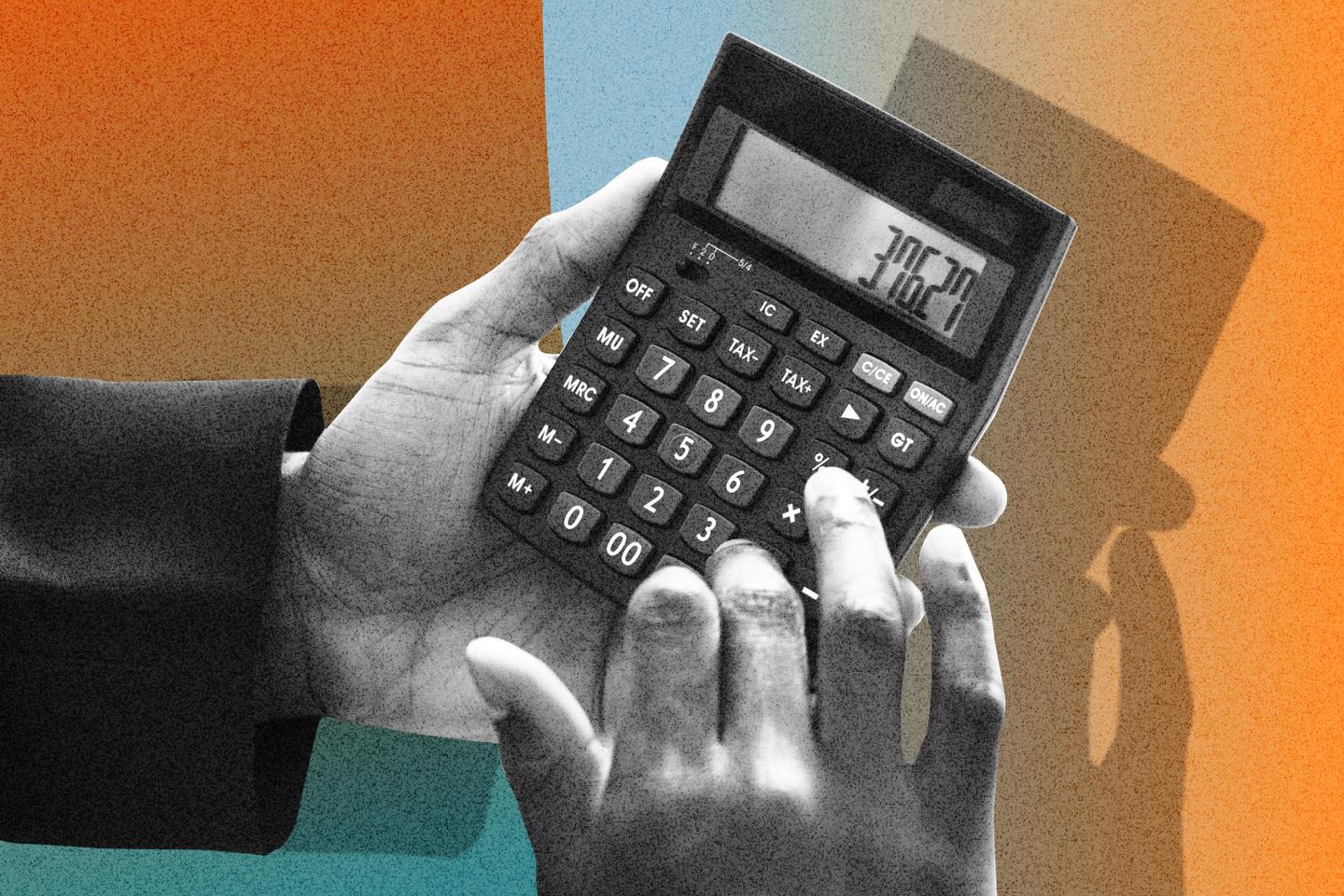 LThe increase was sudden. In less than twenty months, the interest rates on twenty-year home loans have jumped on average from 1% to 4%. Banks have finally passed on the increased cost of money caused by the tightening of the monetary policy of the European Central Bank (ECB), which raised its key rates for the tenth consecutive time on Thursday, September 14th.
For several months, establishments have complained about losing money on real estate credit activity. Some have decided to stop lending until they can regain margins. This is now done: all banks are preparing to finance individuals' real estate… by early 2024. In the meantime, access to real estate credit will continue to be complicated, as the slight decrease in real estate prices does not offset the rapid increase in borrowing costs.
Banks are more inclined to increase their mortgage rates for individuals, but they are less willing to improve the remuneration of deposits left by their clients. While the government has decided to raise the interest rates of the Livret A and the Livret de développement durable et solidaire to 3% and maintain them at that level for over sixteen months, the institutions that have significantly increased the rates of their bank accounts are the exception.
Stabilité à venir
Online banks and automotive manufacturer banking subsidiaries offer these products under favorable conditions, but customers of traditional banks are not as well off. Those who are willing to have their money locked up for a year or even two can hope for a little more by opening a term account. However, the best rates are still reserved for the wealthiest clients. Network banks have no interest in better compensating their customers' deposits, as it would increase the cost of their refinancing.
According to a large majority of observers, the interest rate hike decided on Thursday, September 14th by the ECB could be the last. However, it is futile to hope for a quick downward movement. The most optimistic believe it could happen as early as the second half of 2024, while others do not expect it before 2025. Therefore, the coming months are expected to be marked by stable interest rates.
A less turbulent environment than in recent times, paradoxically leading to an increase in competition among banks. Those with significant resources may become more aggressive in offering mortgage loans, at least for the types of borrowers they are looking to attract. Institutions seeking to attract savings may need to raise the interest rates on their savings accounts or term deposits. However, it is unlikely that we will see the return of interest-bearing accounts. Let's not ask for too much.