Ukraine updates: Japan PM Kishida to visit Ukraine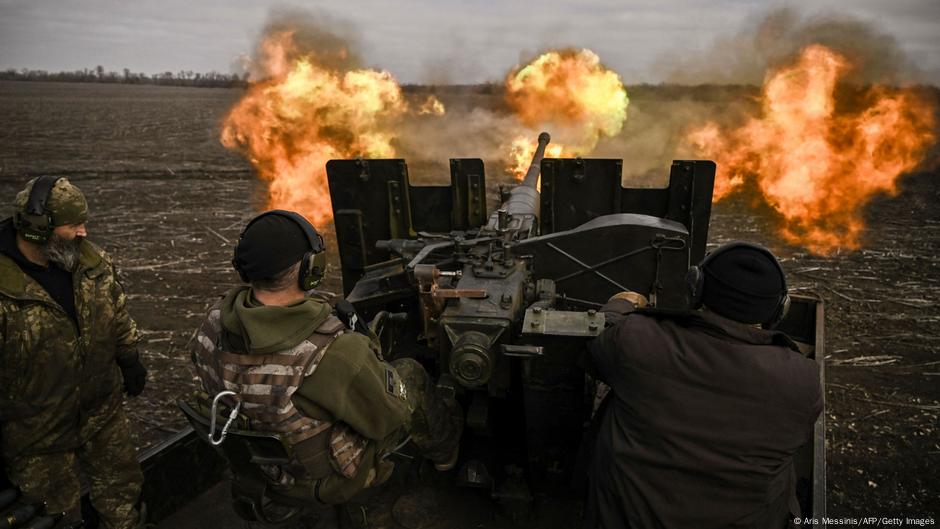 Japan's Prime Minister Fumio Kishida will be making an unexpected visit to Kyivto hold talks with Ukrainian President Volodymyr Zelenskyy, Japan's foreign ministry said on Tuesday.
Kishida will be offering "solidarity and unwavering support" to Ukraine during his visit, according to the ministry.
The Japanese PM was expected to return to Tokyo after his trip to India, but changed his plans to visit Ukraine. Broadcaster NHK showing him boarding a train at the Polish border town of Przemysl.
According to a statement released by Japan's Foreign Ministry, Kishida's visit is intended to show "his respect for courage and perseverance of the Ukrainian people standing up to defend their homeland."
Japan has joined Western allies in imposing sanctions on Russia for its invasion of Ukraine and has also offered support to Kyiv.
The nation has taken the unusual step of sending defensive equipment and offering refuge to those fleeing the conflict.
However, due to the nation's post-war constitution limiting its military capacity to defensive measures, Japan has not provided military support.
Here are some of the other notable developments concerning the war on Tuesday, March 21:
Xi, Putin to meet for second day of talks
Russian President Vladimir Putin and Chinese leader Xi Jinping will hold a second day of talks on Tuesday, with Putin expressing his willingness to discuss China's proposals on the ongoing conflict in Ukraine.
The meeting followed a four-and-a-half hour long discussion on Monday, during which the leaders referred to each other as "dear friend."
In their meeting, Putin commended Beijing's 12-point position paper on the conflict, which advocates for dialogue and respect for all nations' territorial sovereignty.
He also expressed his willingness to engage in discussions on the Ukraine crisis.
Xi confirmed that China was prepared to "continue to play a constructive role in promoting the political settlement" of the crisis, according to Chinese state news agency Xinhua.
China has positioned itself as a neutral party since the invasion of Ukraine, despite concerns from the United States that its actions could be a "stalling tactic" to support Russia.
Meanwhile, Ukrainian President Zelenskyy has expressed his interest in holding talks with Xi, although there has been no word from Beijing regarding such a meeting.
ss/es (Reuters, AFP)