Ukraine : les stigmates d'Izioum, un an après sa libération
Izioum (mot qui signifie « raisin sec » en ukrainien et en russe) est tombée le 2 avril 2022 entre les mains des Russes, au terme d'un mois de combats acharnés et de bombardements quotidiens de l'aviation russe, qui ont détruit 80 % des habitations et tué plusieurs centaines de civils. Cinq mois d'occupation russe et la dispersion d'une grande majorité des habitants empêchent aujourd'hui de comptabiliser précisément le nombre de victimes. Les autorités locales estiment qu'un millier de civils ont été tués à Izioum.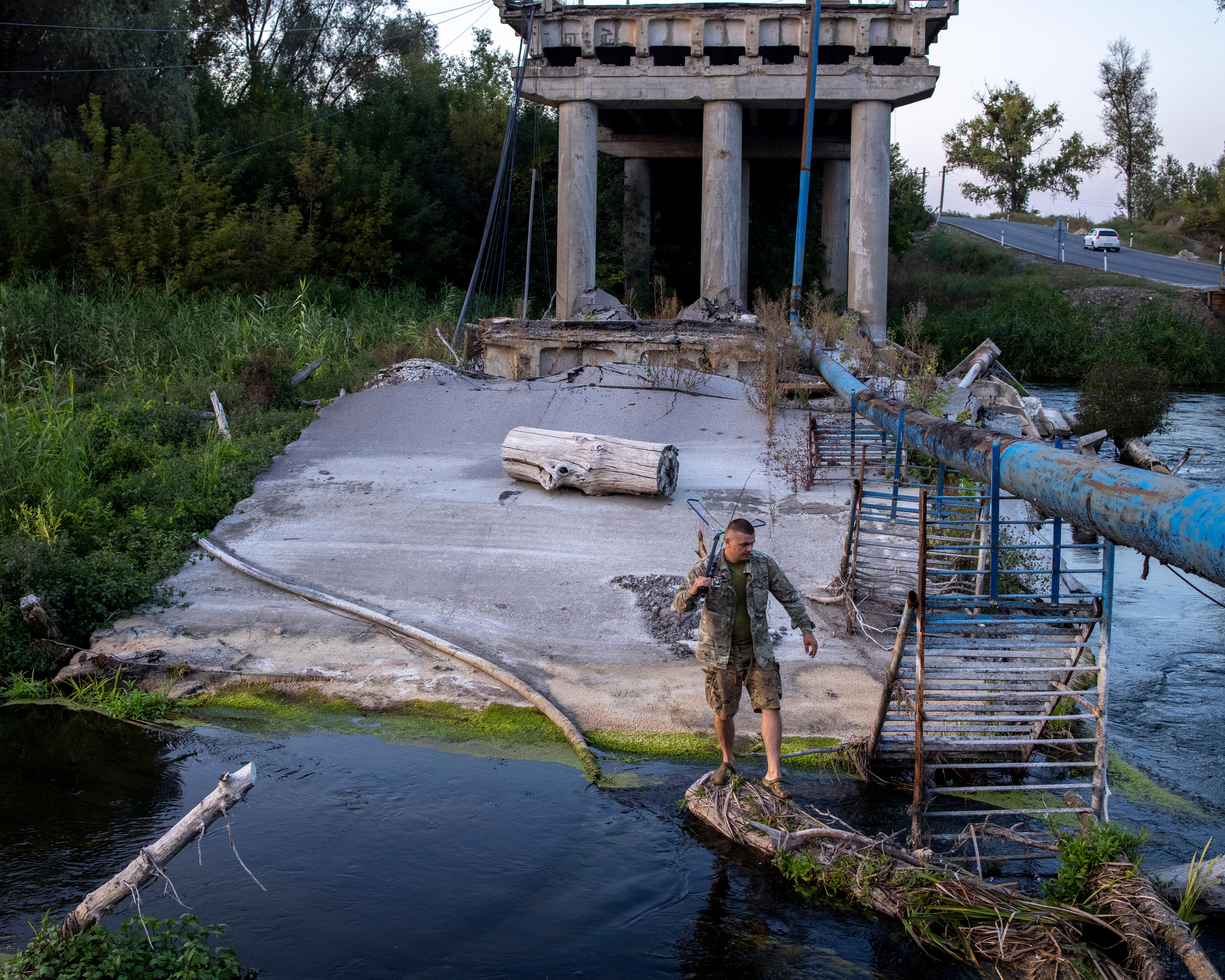 Located on the Siversky Donets River, the city served as a strategic point that the Russian army desperately wanted to capture in order to advance south and encircle the Donbass region. Due to its geographical position on the road connecting Kharkiv to Sloviansk, Izioum had already been the site of crucial battles during World War II, including a devastating Soviet defeat in the early summer of 1942. The "decommunization" of the city in 2016, which saw Lenin Square transformed into John Lennon Square, did not alter its tragic fate.
Izioum fut l'une des rares villes importantes – avec Marioupol et Kherson – à avoir été conquises par l'armée russe au printemps 2022. Comme dans chaque agglomération occupée, des exactions, viols, actes de tortures et exécutions sommaires ont été commis. La libération éclair de la ville durant la contre-offensive de septembre 2022 a donné lieu à des découvertes macabres. Dans une pinède au nord d'Izioum, les tombes de 471 Ukrainiens enterrés pendant l'occupation russe ont été découvertes le 16 septembre 2022 par les autorités, qui ont immédiatement procédé à leur exhumation.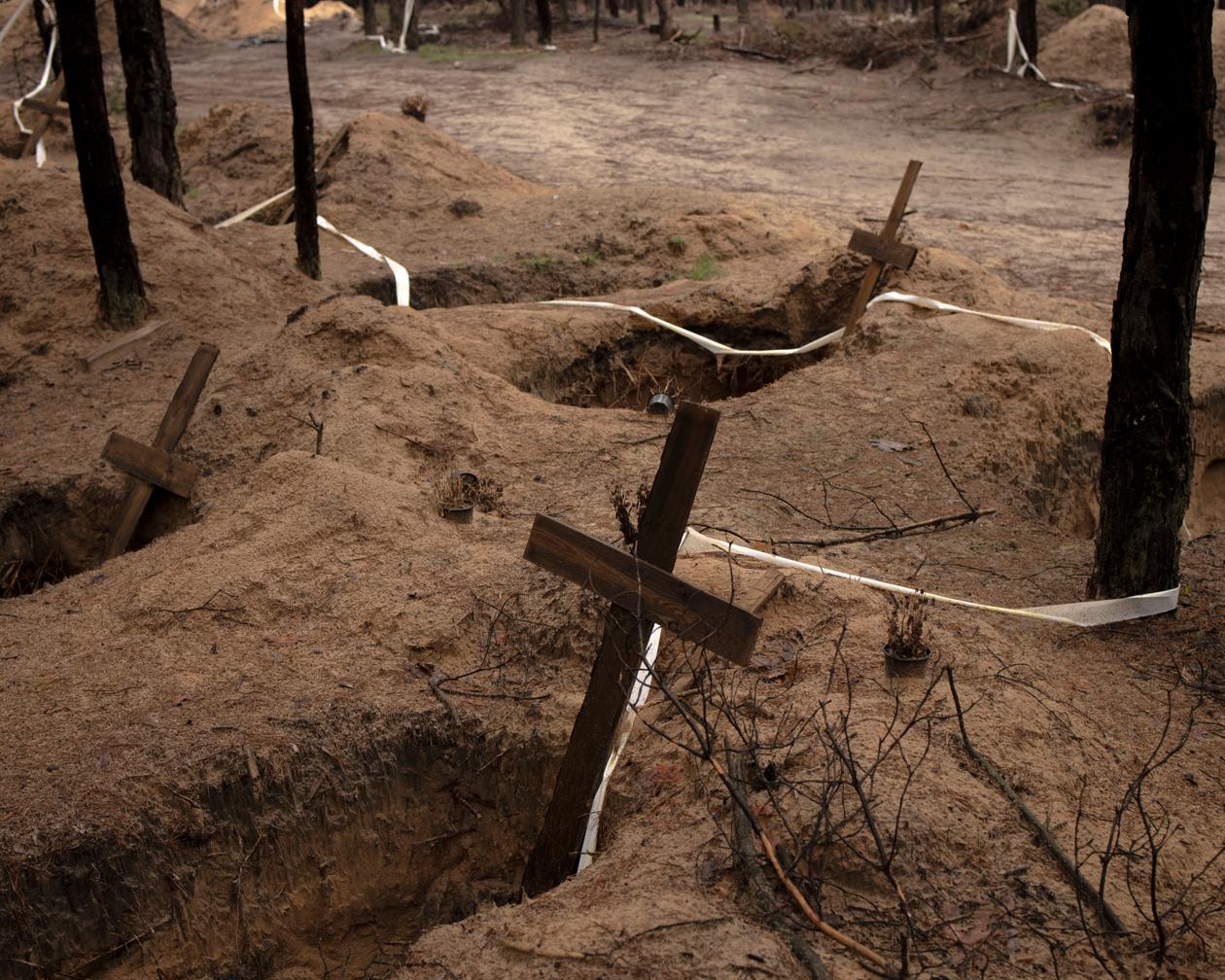 Today, the city continues to survive. The bridges over the Siversky Donets have not been rebuilt, so military and civilian personnel have to use makeshift pontoons. Due to a lack of budget, the city hall prioritizes restoring vital services such as water, gas, electricity, and window repairs. A handful of restaurants and grocery stores have reopened, but the local economy is still at a standstill. The war persists, and the Russian threat remains close: the front line is located 50 kilometers away from the city, beyond the Oskil River, a tributary of the Siversky Donets. The noise coming from the east, caused by explosions, can still be faintly heard, but now only during humid weather in the silent outskirts. In the city center, the sounds of urban life have resumed.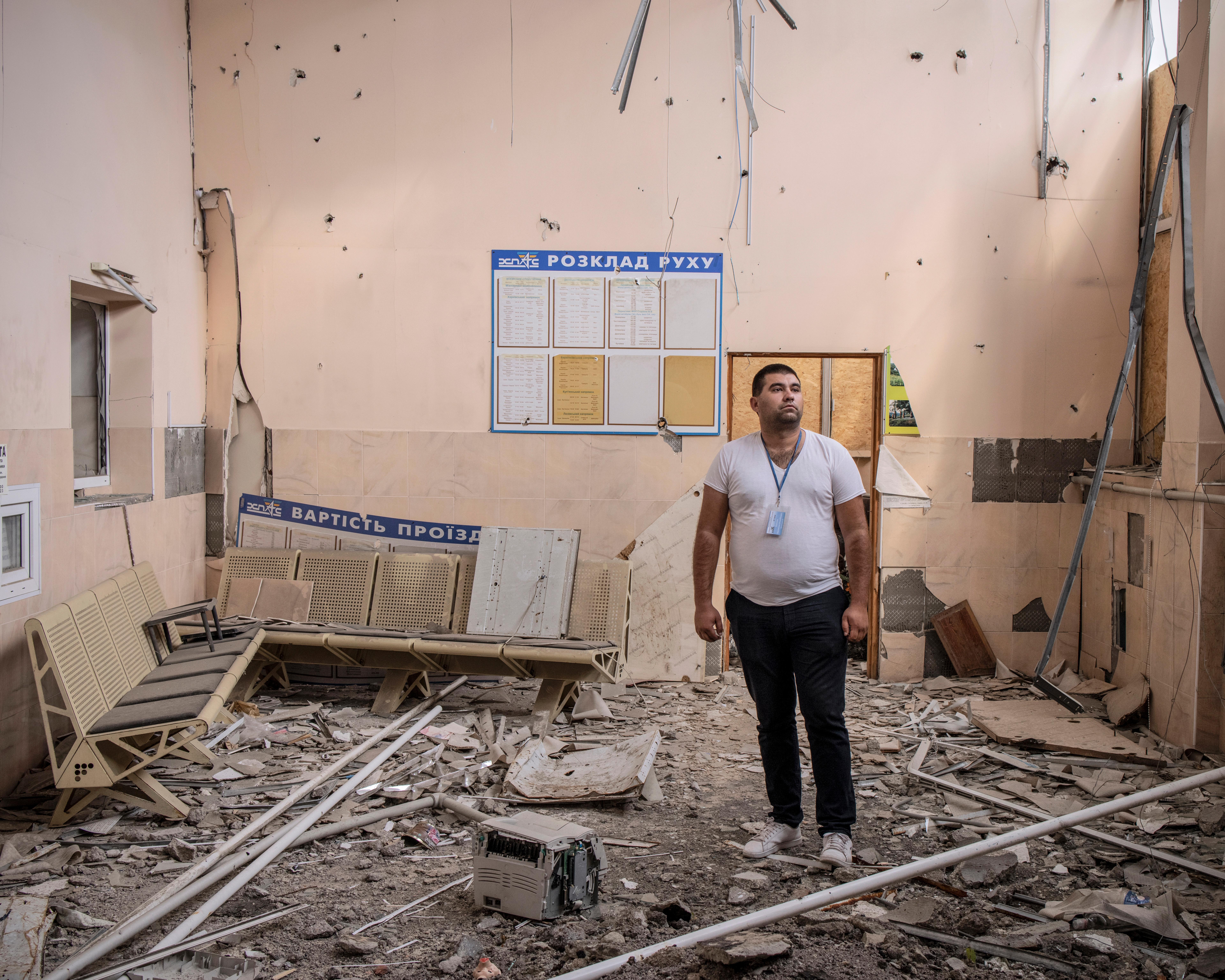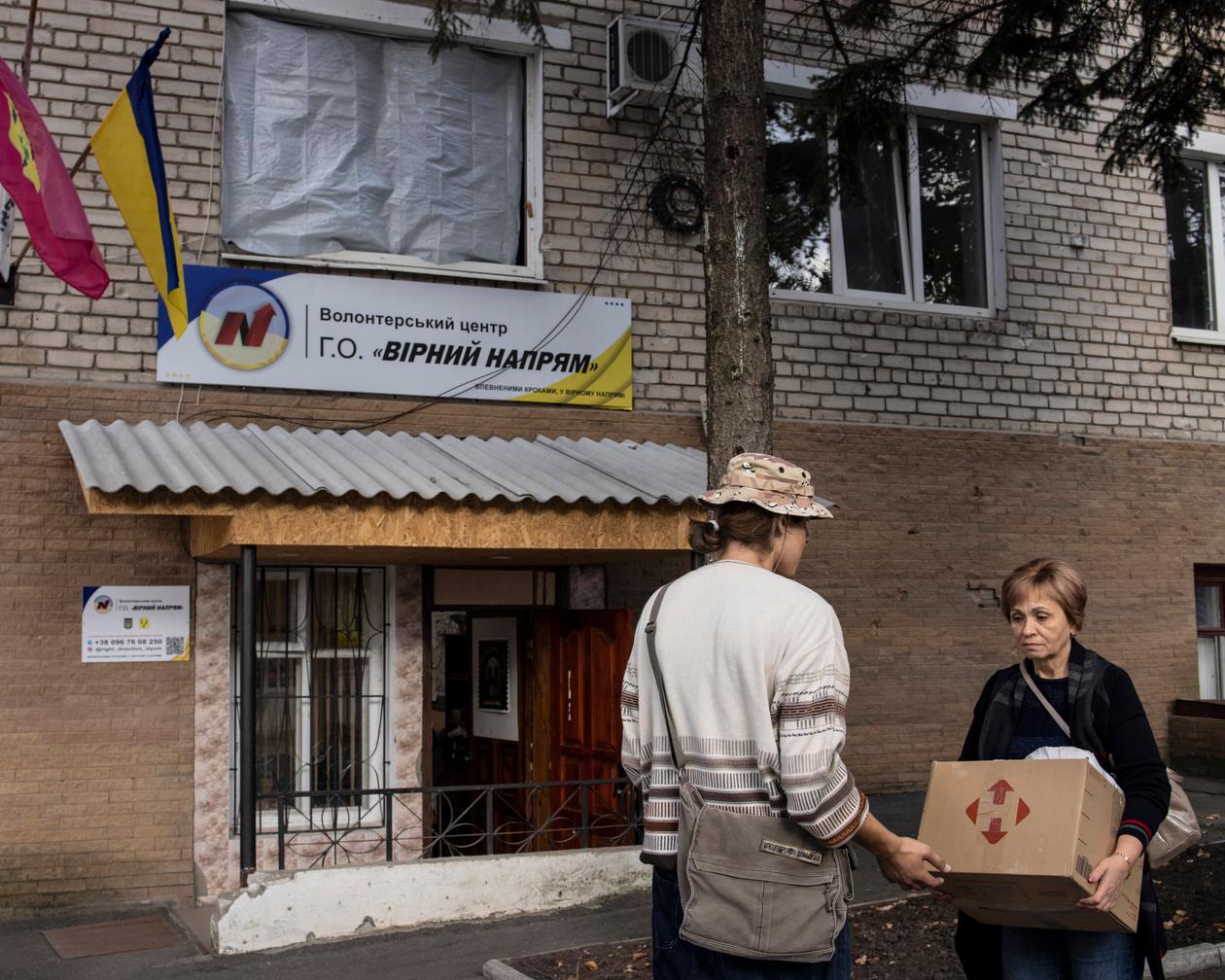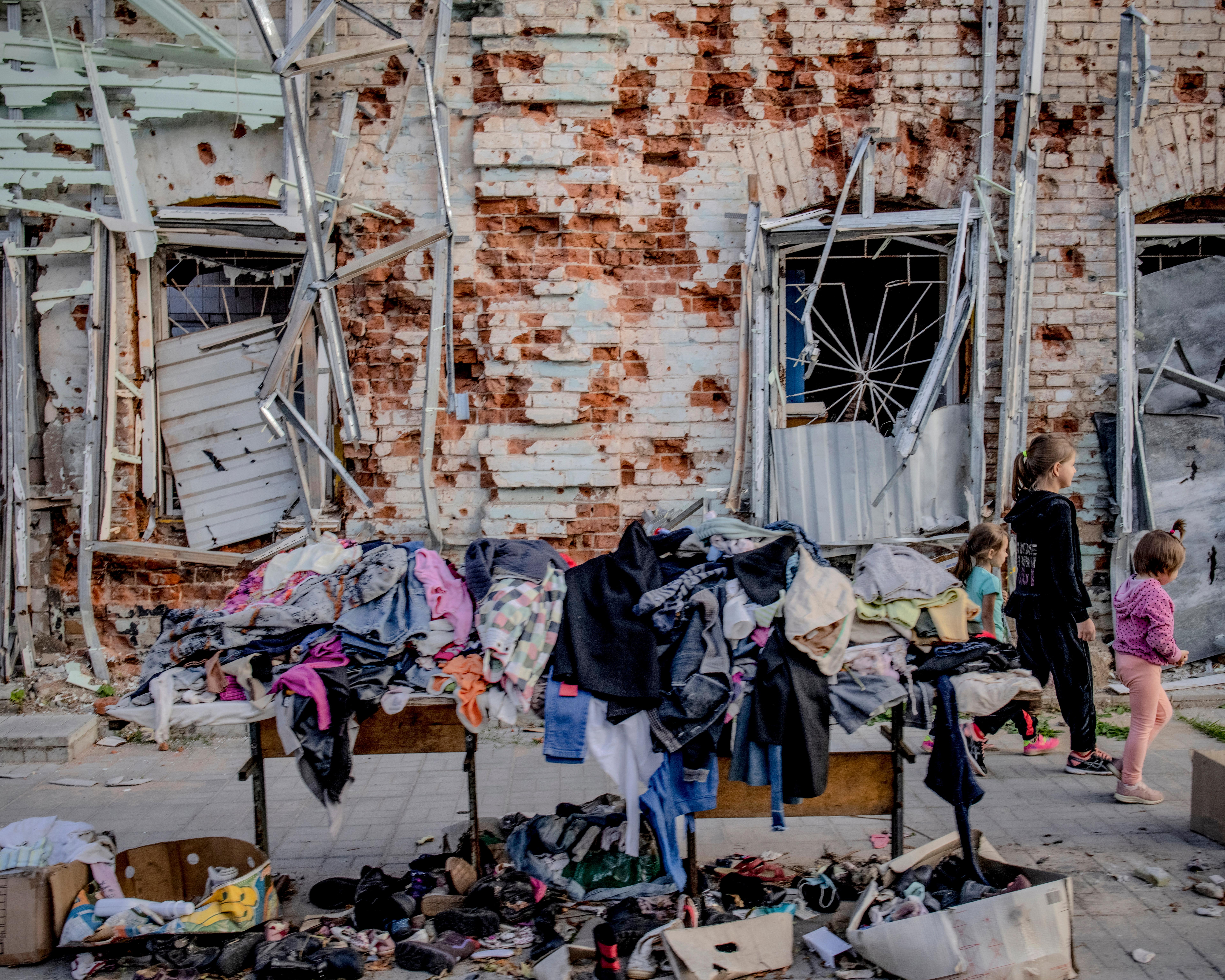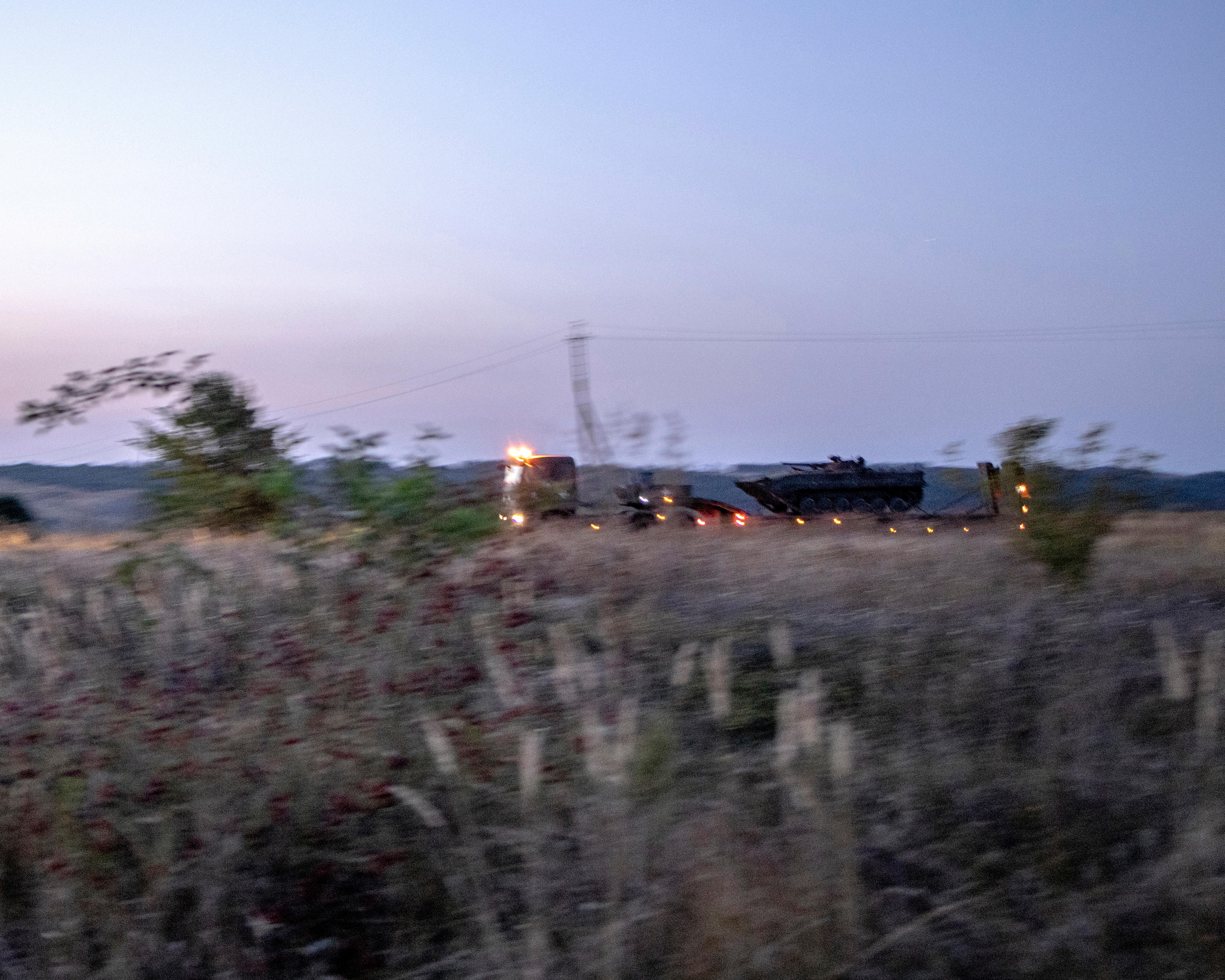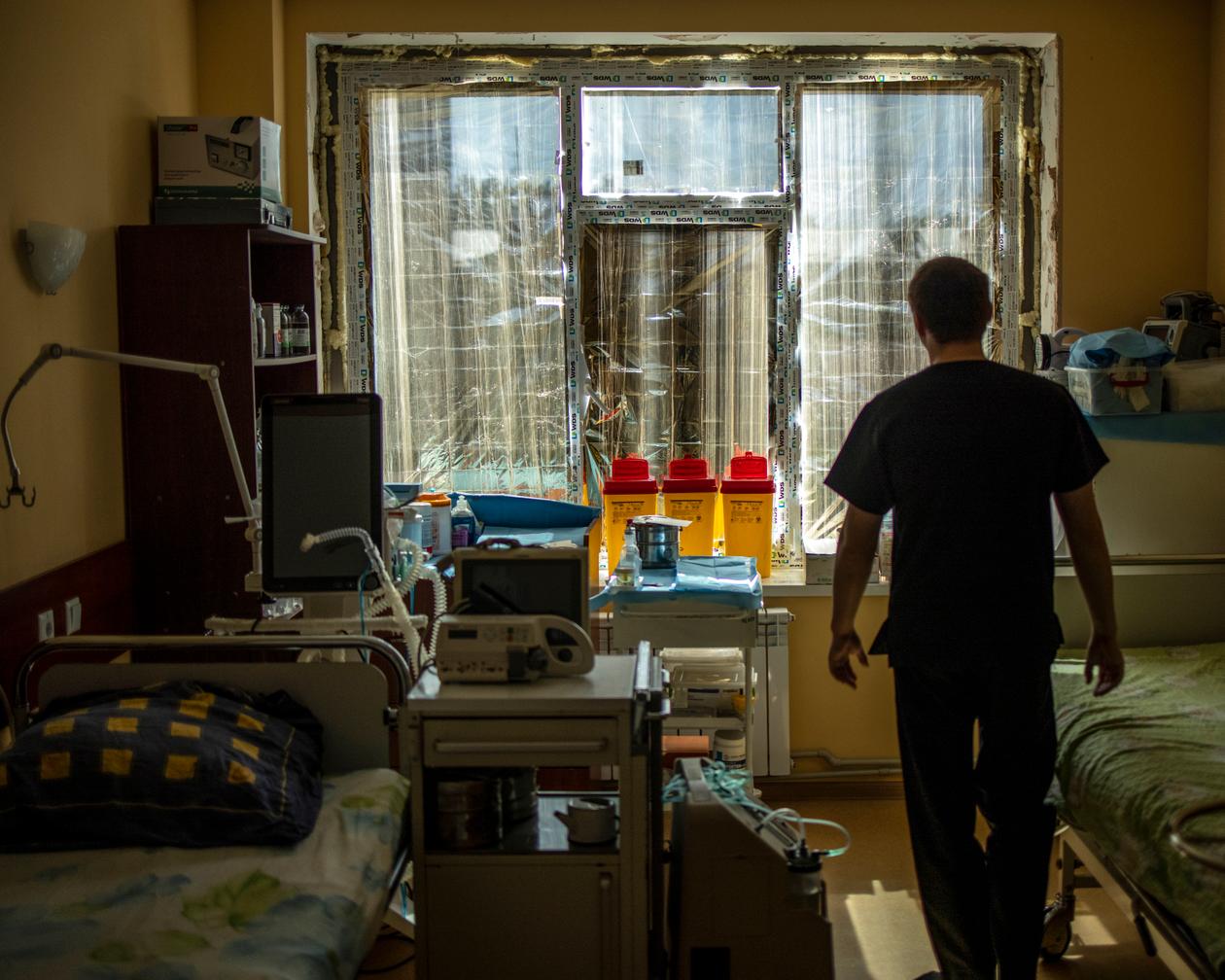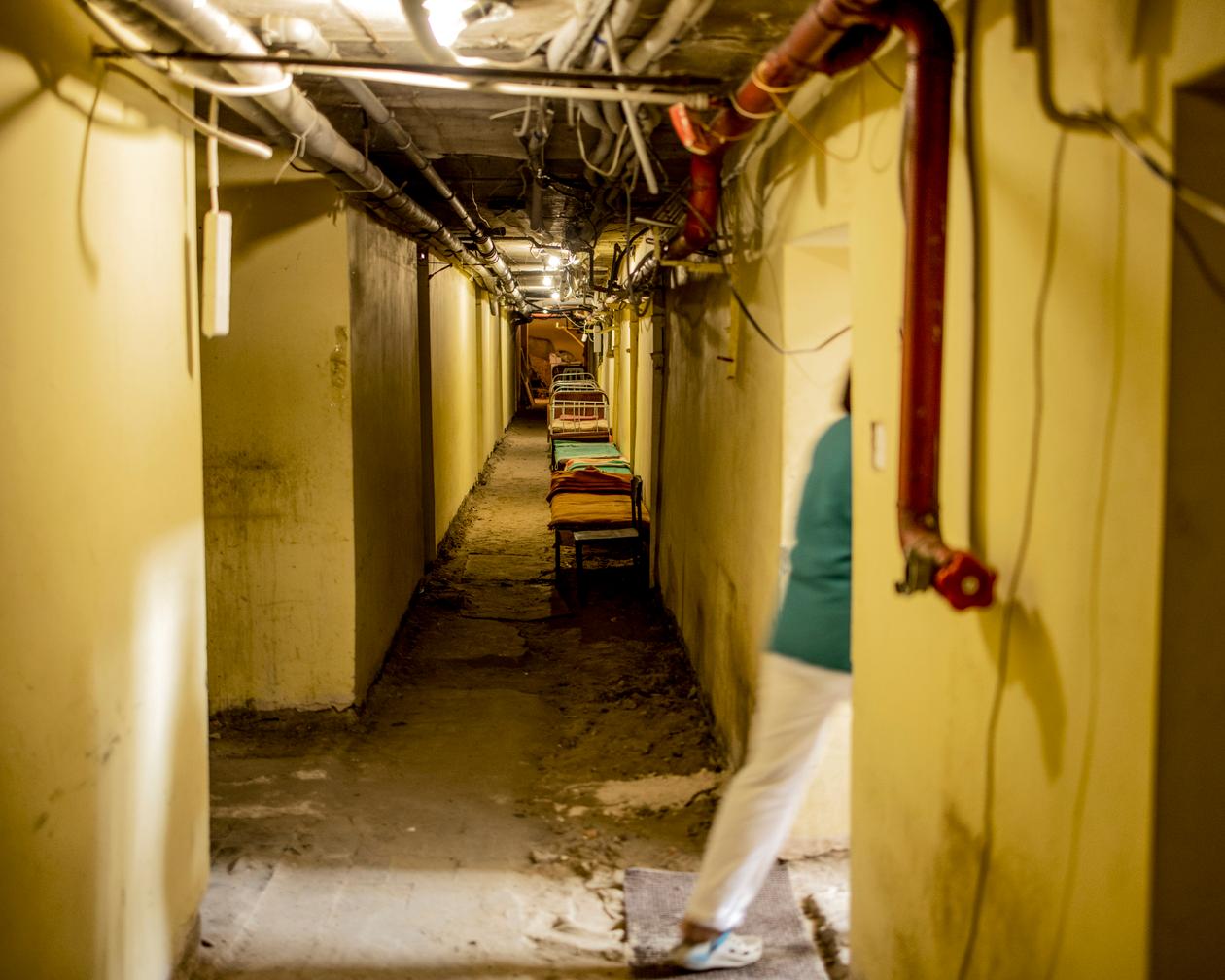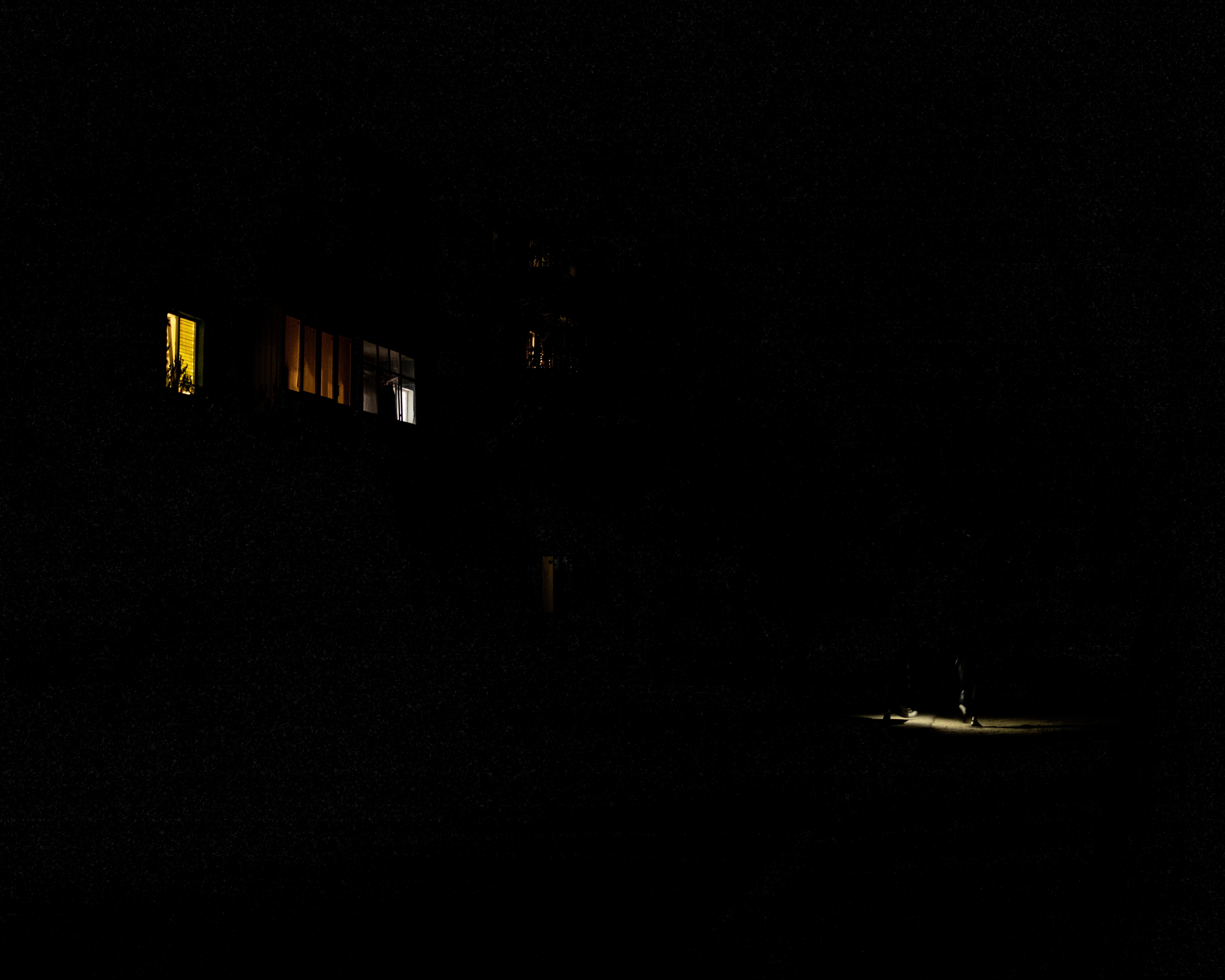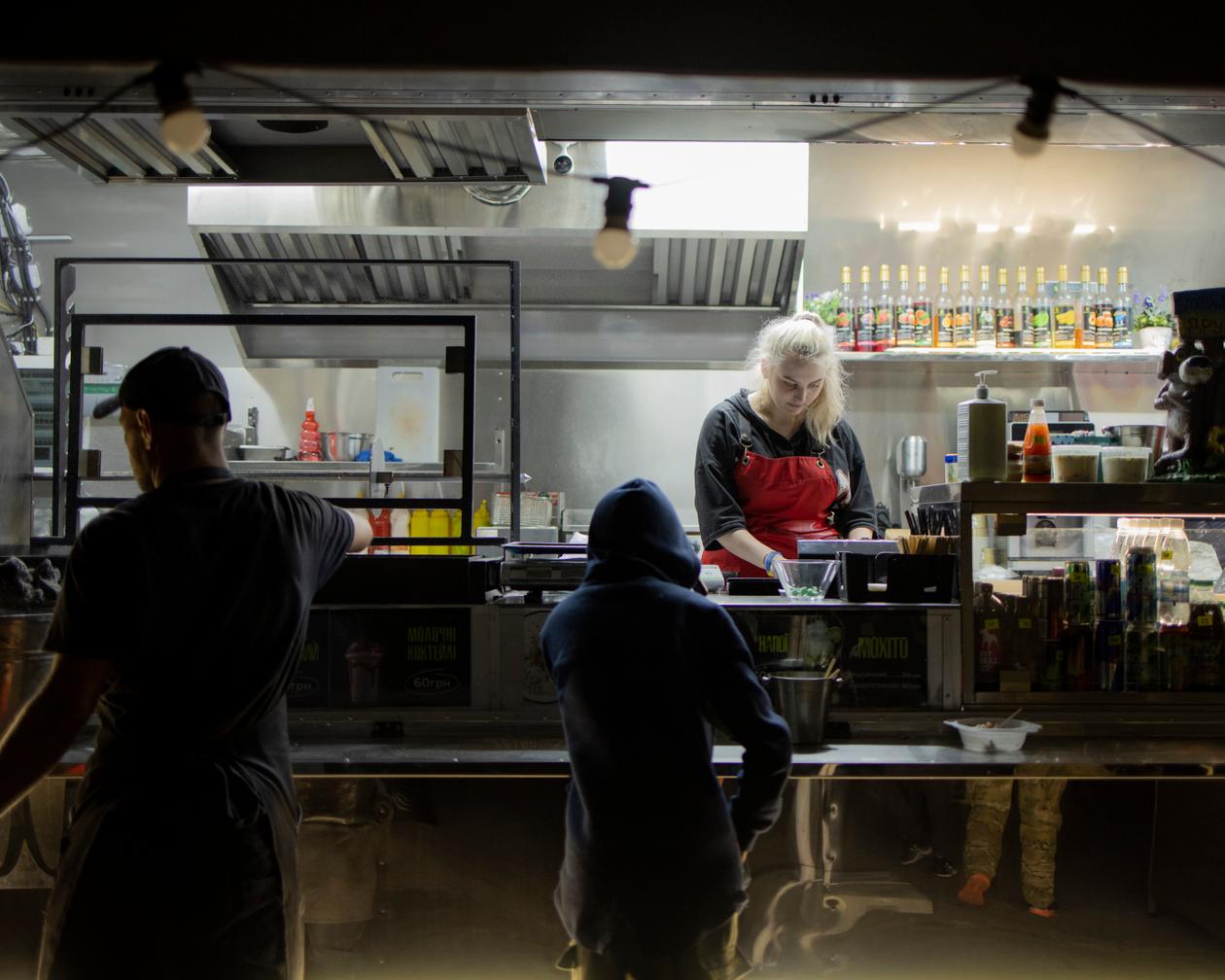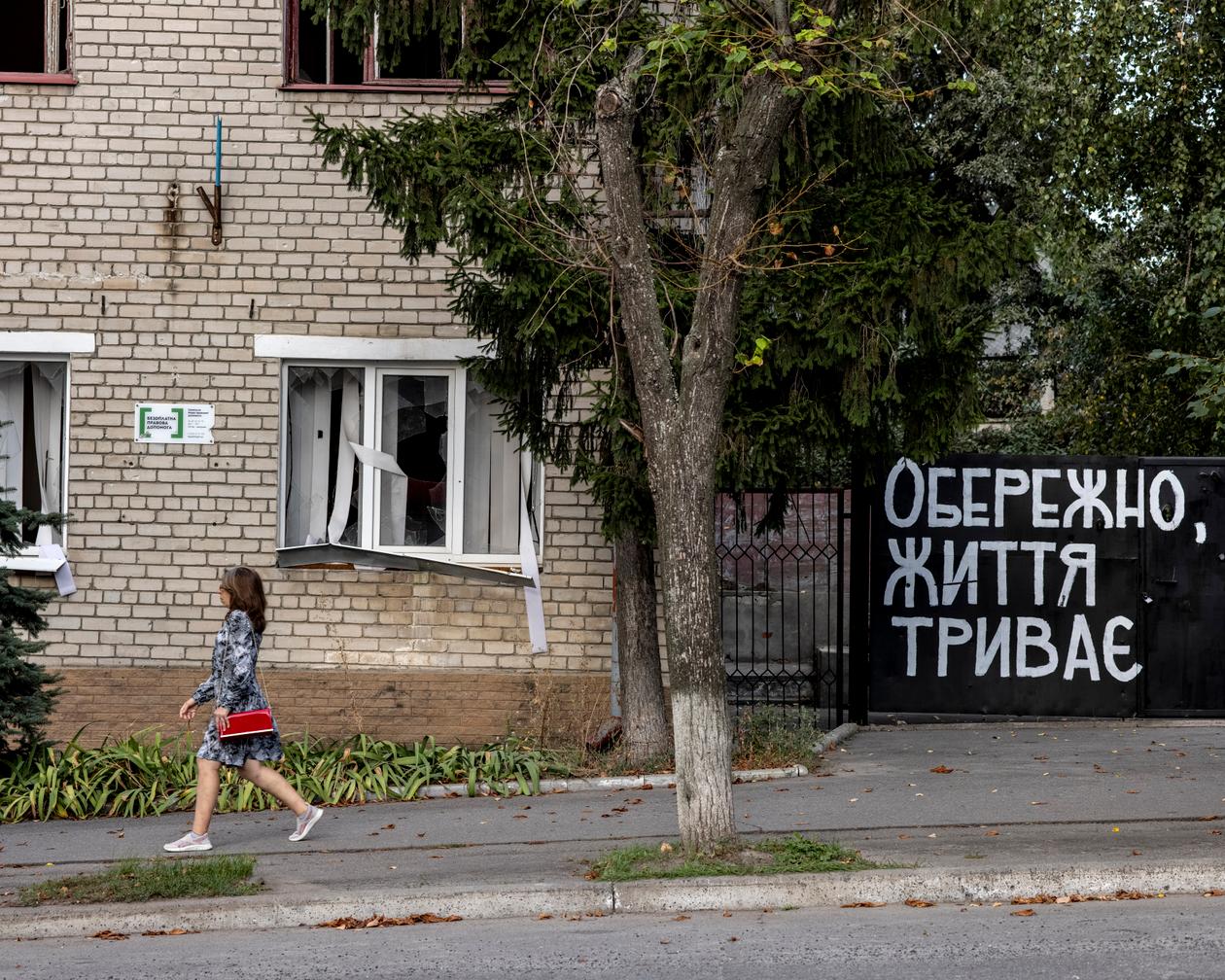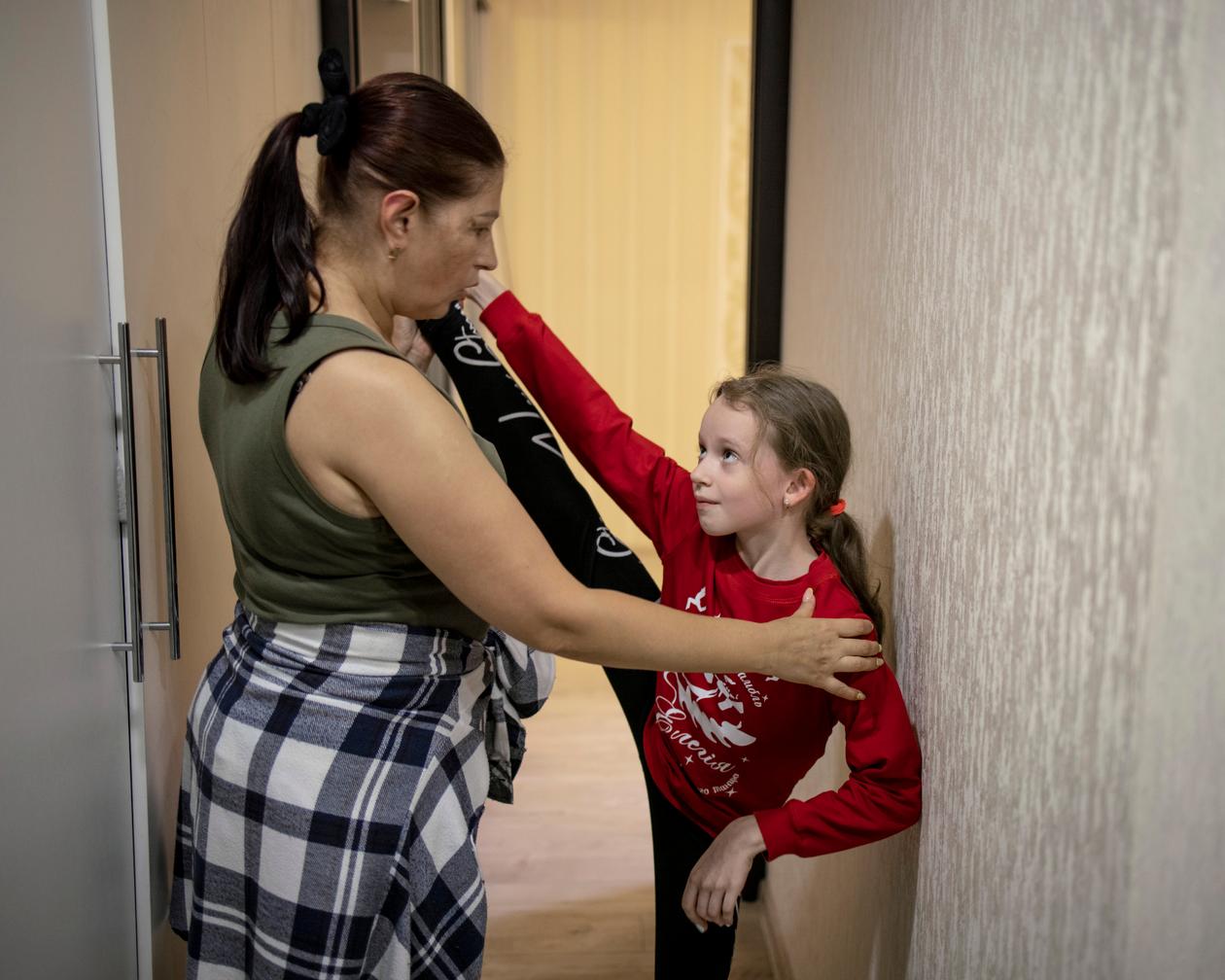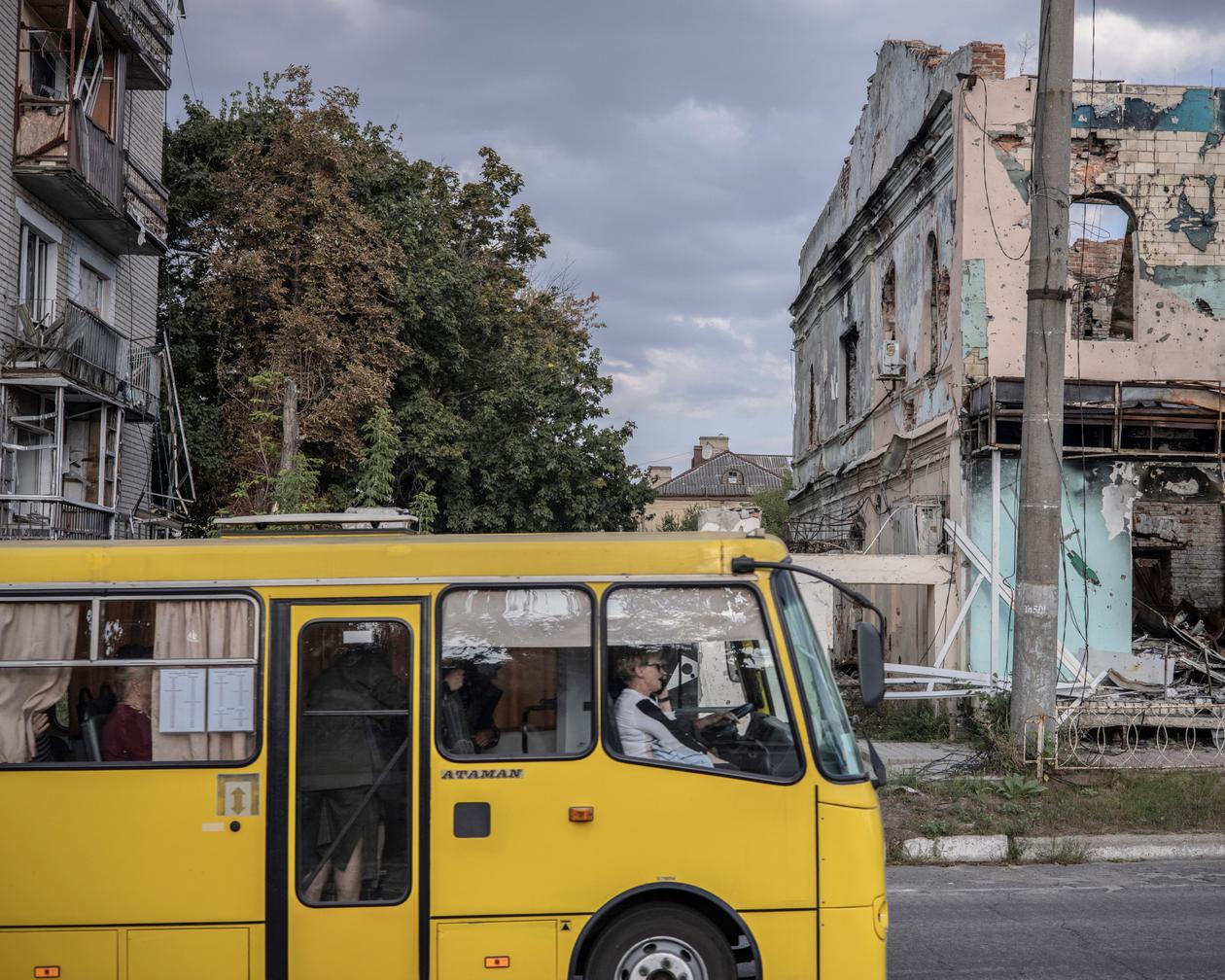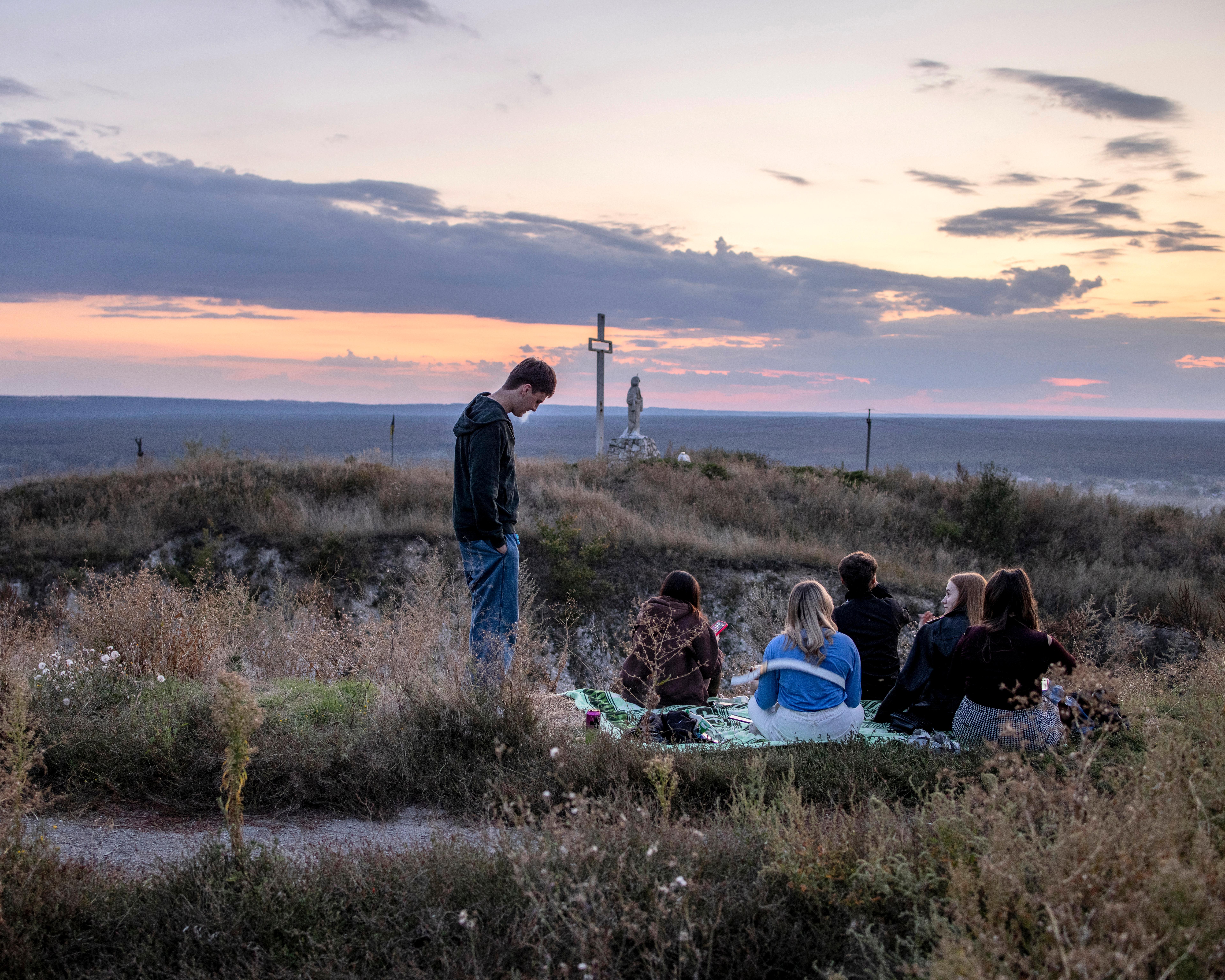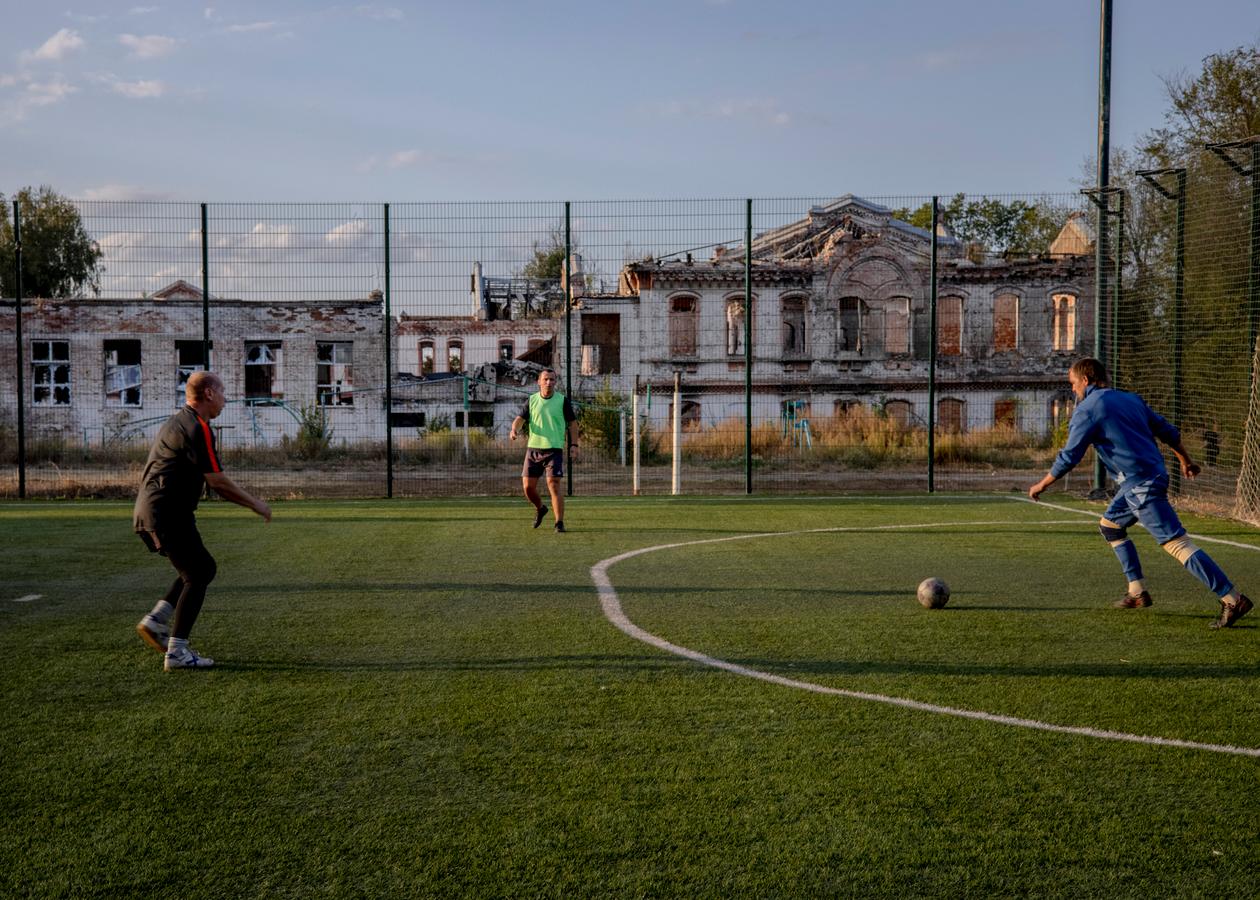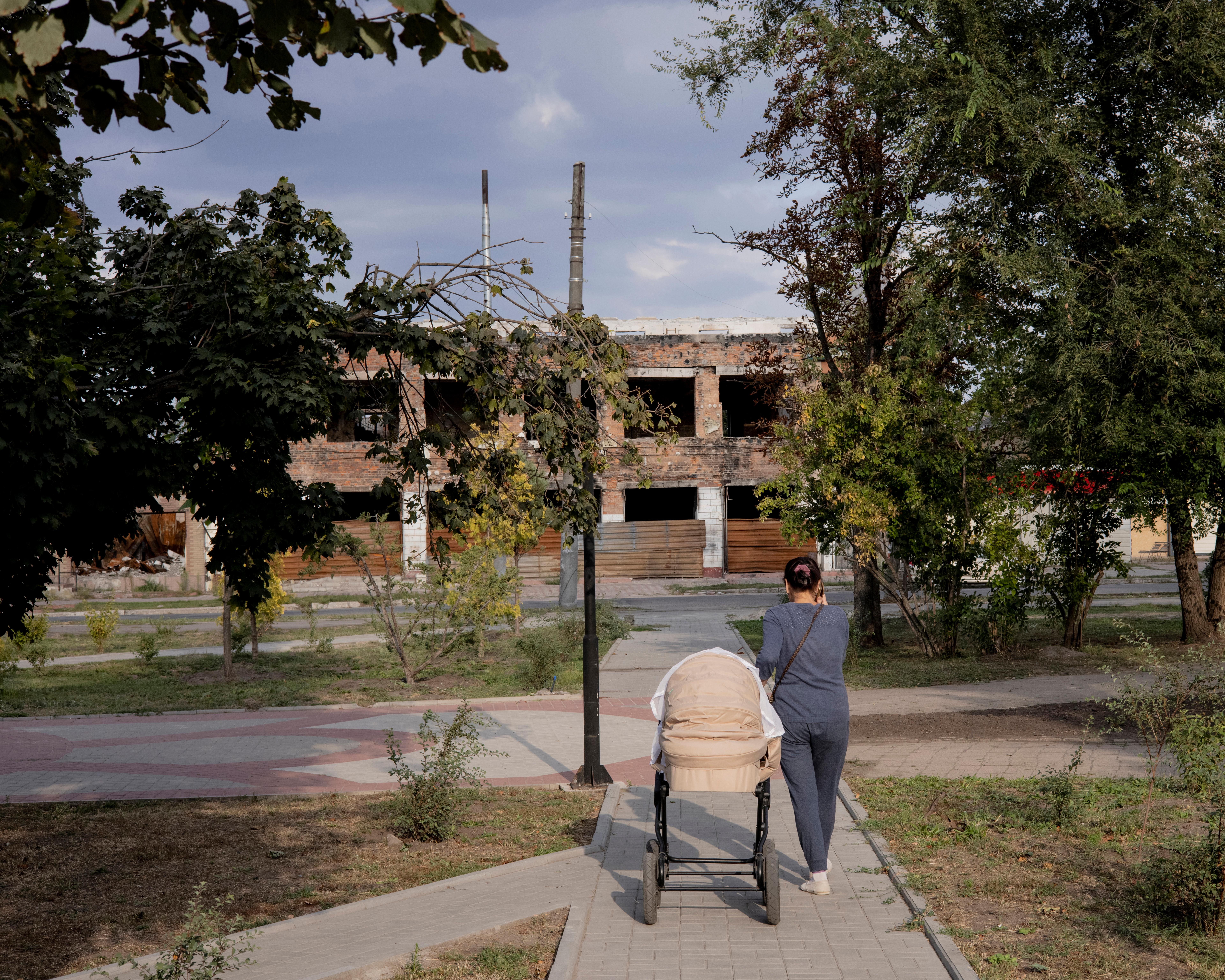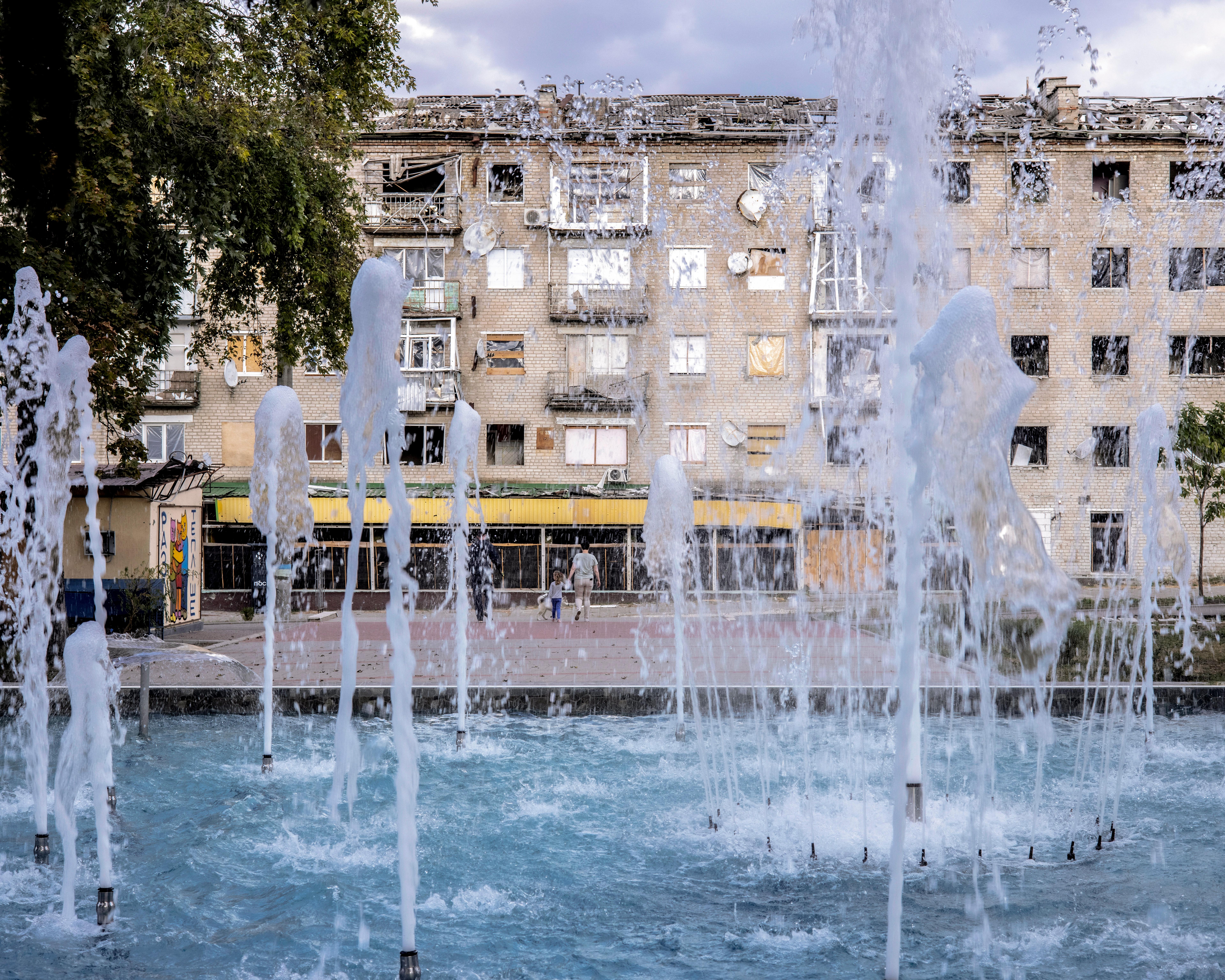 You have 0% of this article left to read. The rest is reserved for subscribers.