The Special Counsel has requested the judge to compel Trump to cease discussing the case regarding the attempted coup on January 6th.
WASHINGTON — Special counsel Jack Smith is asking the federal judge presiding over Donald Trump's Jan. 6 case to stop the former president from making inflammatory statements that he said are endangering witnesses and will make finding a fair jury difficult.
In a filing to U.S. District Judge Tanya Chutkin on Friday, Smith stated that the defendant has continuously and extensively spread public statements criticizing the residents of the District of Columbia, the court, prosecutors, and potential witnesses. Smith also mentioned that the defendant is aware that his public attacks on people and organizations encourage others to threaten and harass those targeted.
Shortly after the court posted the request, Trump promptly replied with a statement resembling those mentioned by Smith in his 19-page submission. On his social media platform, Truth Social, Trump expressed his frustration, stating, "Am I not permitted to provide a comment? They constantly leak, spread falsehoods, and file lawsuits, yet they prevent me from expressing myself. How else can I describe Jack Smith as mentally unstable or Crooked Joe as incapable?"
In his filing, Smith cited Trump's Aug. 23 post after his lawyer, Rudy Giuliani, was charged in a separate Georgia case: "THE ELECTION WAS RIGGED & STOLLEN. HOW SAD FOR OUR COUNTRY. MAGA!"
In the filing, he also included a post from Aug. 5 where Trump criticized former Vice President Mike Pence. Pence had refused to comply with Trump's demand to declare him the victor of the 2020 election. Trump expressed his belief that Pence was delusional and attempting to portray himself as strong.
Smith presented various instances of individuals who have been subjected to harassment and threats by Trump supporters. The names of these individuals were redacted in the document. However, the information within the document indicates that Smith is referring to Ruby Freeman and Shaye Moss, who are Atlanta elections workers falsely accused of fraud by Trump, as well as Chris Krebs, the former DHS official responsible for election security, whom Trump terminated after Krebs stated that there was no substantial fraud.
"The accused persists in targeting individuals intentionally, fully aware that by doing so, he can provoke the public and rally his supporters," stated Smith. "During a televised town hall on May 10, 2023, he openly admitted that his supporters pay attention to him 'like nobody else.'"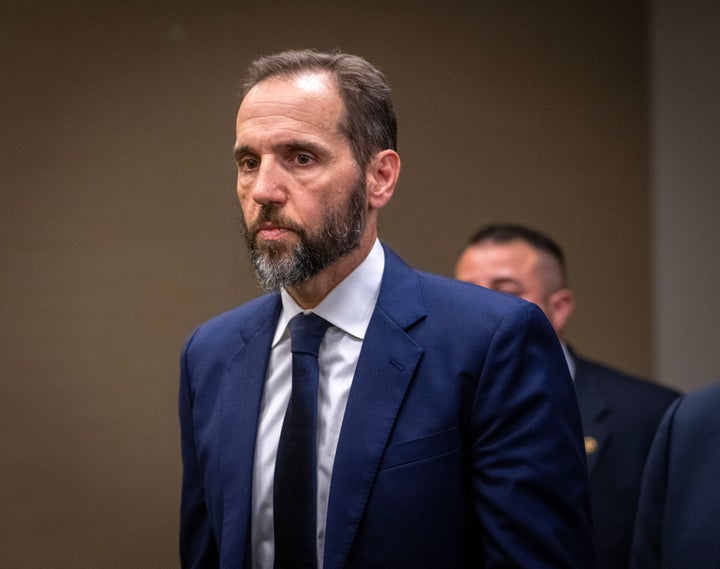 Smith also referenced a statement made by Trump on August 4th, the day following his appearance in federal court, in which he stated: "If you pursue action against me, I will retaliate against you!"
"And he has followed through with his promise. Since being charged in this matter, the accused has consistently shared derogatory and provocative public messages on Truth Social."
Smith provided illustrations of Trump's criticisms directed at Chutkin, the special counsel's office, and even Smith himself.
Smith wrote that individuals participating in the criminal justice system, such as court personnel, prosecutors, witnesses, and potential jurors, may have a justifiable concern about becoming the defendant's next victims after reading or hearing the defendant's derogatory and provocative messages.
"I am unable to reword this text."