The meeting on October 16th at Matignon tests the willingness of social partners to engage in dialogue.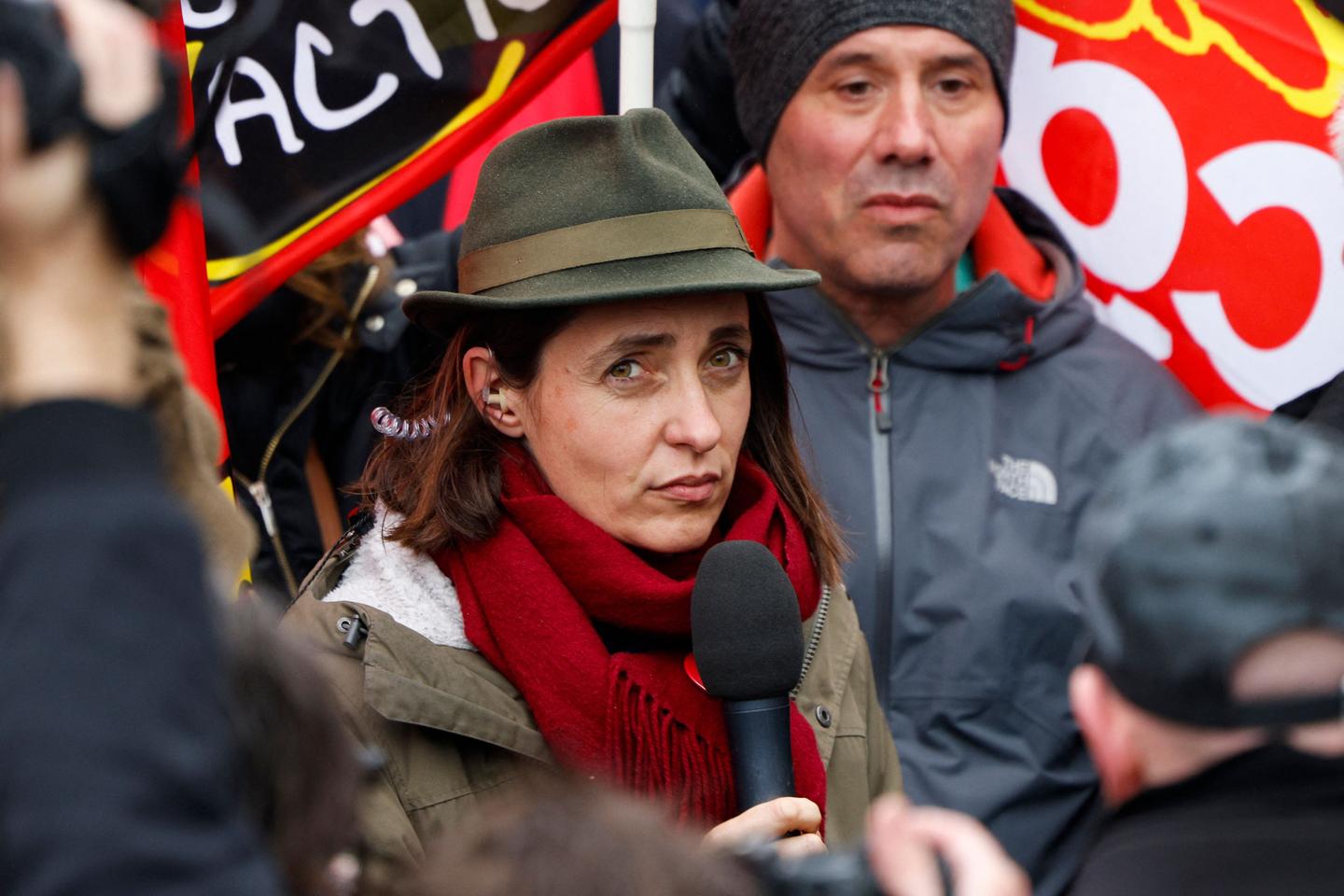 LThe former belligerents are once again engaging in dialogue, even though they have not signed an armistice. After six months of confrontation regarding pension reform, the executive and the unions have ended hostilities and are now addressing other issues together in a less tense atmosphere. There is no talk of reconciliation – the employee organizations have not forgotten that the government forcefully raised the retirement age to 64. However, despite the lingering wounds, both sides are sitting back at the table, with the upcoming focus on the social conference scheduled for October 16th.
As each new school year traditionally sparks speculation about the level of social conflict during the return, another question arises: will the "Contractual Republic" that Emmanuel Macron claimed to defend in his first term finally come to fruition after six years of exercising power in which intermediate bodies have often been ignored or mistreated?
Amorcé mi-avril par le président de la République, lorsqu'il exprima le souhait de ramener « l'apaisement » en « cent jours », le retour à la normale entre l'exécutif et les syndicats a réellement commencé à prendre tournure le 12 juillet. Ce jour-là, Elisabeth Borne, la première ministre, a reçu simultanément les dirigeants des principales centrales de salariés et des mouvements patronaux. Un fait inédit depuis son arrivée à l'hôtel de Matignon, en mai 2022. La rencontre a permis d'esquisser un « agenda social » – c'est-à-dire un programme de négociations étalées jusqu'au premier trimestre 2024. Parmi les thèmes appelés à être examinés dans ce cadre, il y a les déroulements de carrière et la qualité de l'emploi, le but étant de favoriser les parcours ascendants et les contrats à temps plein afin que les travailleurs gagnent mieux leur vie.
« Match retour »
However, the promise of discussions on these issues was not enough, in the eyes of the unions, to address the number one concern of all households: protecting purchasing power. The announcement, at the end of August, by Mr. Macron of a social conference is a sign of openness: it broadens the scope of reflection to "the evolution of wages and incomes," with increased attention to professional sectors whose pay scales contain coefficients below the minimum wage.
This mid-October meeting is highly anticipated. "We are not here to take a nice photo on the steps of Matignon," warned Marylise Léon, the general secretary of CFDT, in an interview with L'Humanité. Even more biting, her counterpart from CGT, Sophie Binet, wants to "scare the bosses," as she confided to L'Opinion. After losing the battle over pensions, the trade unions would like to win the "rematch" by making progress in the field of remuneration. They will have the opportunity to reiterate this on October 13 – three days before the social conference – during a European action day.
You still have 47.12% of this article left to read. The rest is reserved for subscribers.