Reports indicate that Messina Denaro, the boss of the Italian mafia, is currently in a coma.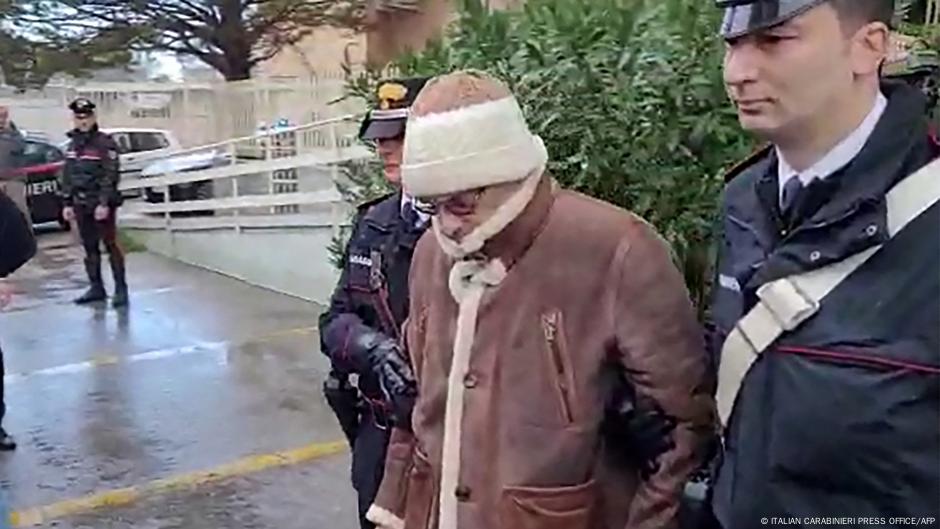 Italian news outlets stated on Saturday that Matteo Messina Denaro, a mafia leader who was apprehended in January following three decades of evading capture, is currently in a comatose state.
Doctors at the hospital in L'Aguila, Italy, have announced that Messina Denaro, who is suffering from colon cancer, will not be able to recover. As per his wish, the medical team has ceased life-sustaining treatments.
According to Italian media reports, the leader of Sicily's Cosa Nostra mafia, who is 61 years old, had surgery on his intestines at San Salvatore hospital in L'Aguila in early August. Although the surgery was successful, his deteriorating health due to advanced colon cancer was irreversible, as stated by sources.
According to Italian news agency ANSA, Messina Denaro experienced significant bleeding on Friday and subsequently entered an "irreversible coma."
30 years on the run
In 1993, Messina Denaro went into hiding and has since been regarded as the most sought-after fugitive in Italy.
In January, law enforcement located and apprehended him at a cancer clinic in Palermo that was privately owned. He had been receiving treatment there using an alias.
Messian Denaro was sentenced to life in prison for his role in a series of grisly murders and deadly bombings in Italy. Among other crimes, he is blamed for the 1992 car bombings that killed leading anti-mafia prosecutors Giovanni Falcone and Paolo Borsellino.
Besides the killings, he faced allegations of participating in mafia assaults that took place in Rome, Milan, and Florence in 1993. These attacks resulted in the deaths of a combined total of 10 individuals, among other charges against him.
Messina Denaro was considered a close confidante of former mafia crime bosses Bernardo Provenzano and Salvatore "Toto" Riina.
dh/nm (AFP, dpa)