Rep. Matt Gaetz's Dad Seeks Return To Politics
Don Gaetz, the father of Republican U.S. Rep. Matt Gaetz, announced on Monday his plans to seek re-election for the Florida Senate. He previously served as the president of the Senate from 2012 to 2014.
Don Gaetz, aged 75, announced his intention to run for the Florida Panhandle position that will be left vacant by state Senator Doug Broxson, who is also a member of the Republican party. The older Gaetz had previously held a position in the state Senate from 2006 to 2016, during which he served as president.
Former state Representative Frank White, a Republican candidate for the District 1 seat, informed the Pensacola News Journal that he will withdraw from the race due to Don Gaetz's decision to run.
Matt Gaetz, lately the chief antagonist against House Speaker Kevin McCarthy over spending legislation, has represented a Panhandle district in the U.S. House since 2017. Matt Gaetz said he intends to file a motion this week to vacate the speakership over this dispute, possibly triggering a vote on whether McCarthy keeps his position.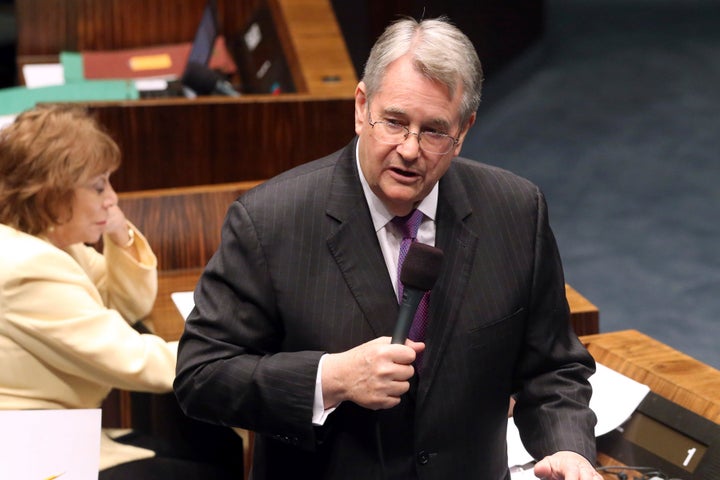 The younger Gaetz also served in the state House from 2010-2016 and has been mentioned as a potential candidate for Florida governor in 2026.
That's when Gov. Ron DeSantis — a Republican presidential hopeful — must step down because of term limits.
Don Gaetz stated that his choice to pursue a comeback in Tallahassee does not influence his son's potential actions.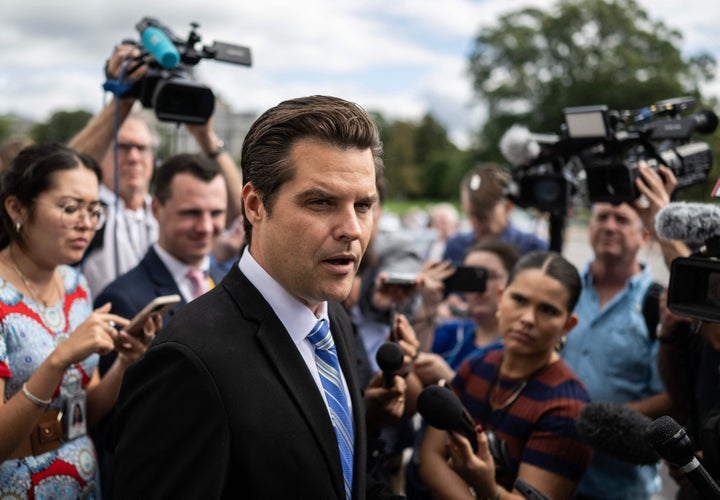 Don Gaetz expressed that his main political goal is to rejoin the Senate in order to address the economic challenges that the state is currently facing.