President Trump plans to travel to Detroit with the intention of capitalizing on the potential benefits arising from the ongoing strike among autoworkers.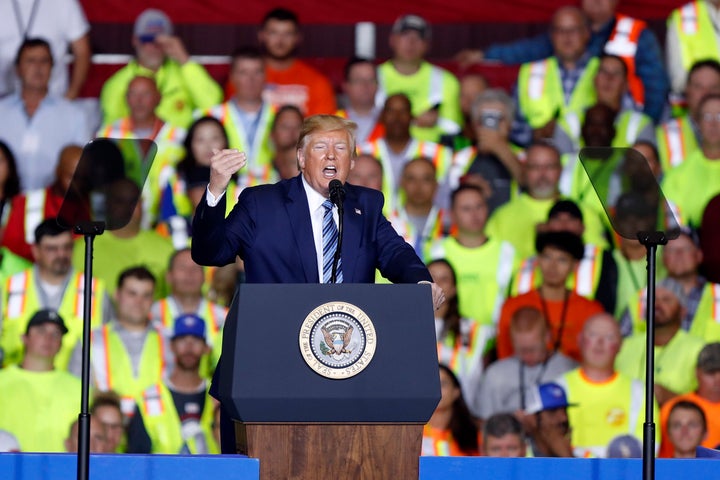 According to a report from The New York Times on Monday, Former President Donald Trump intends to organize a gathering in Detroit on September 27th. This event will involve approximately 500 workers who are part of a labor union. Instead of participating in the second GOP presidential debate in California, Trump has chosen to hold this rally.
The move is part of Trump's attempt to seize on the United Auto Workers' historic strike to peel autoworkers away from President Joe Biden.
Trump claims that Biden's policies, which involve providing financial support for the shift from traditional vehicles to electric vehicles, pose a significant risk to the employment of autoworkers.
This is a developing story. Check back for updates.