Poland is shaken by a corruption scandal involving visas.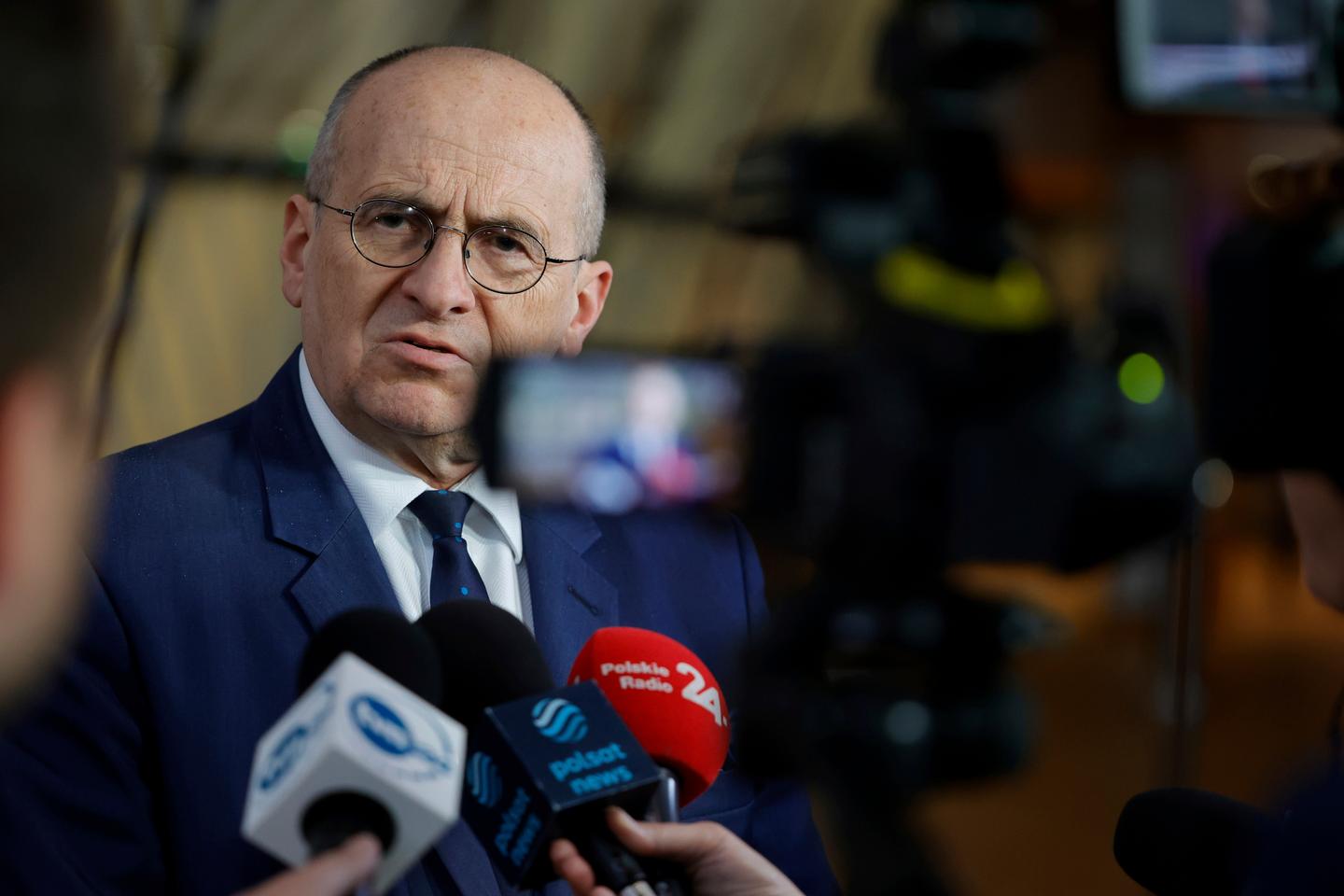 The scandal has captivated the Polish public since early September with twists and turns worthy of a true thriller. The issue at hand is Polish visas for foreign workers obtained through bribery to expedite the process. The applications were submitted to Polish diplomatic missions in Hong Kong, the United Arab Emirates, India, Saudi Arabia, Qatar, Singapore, the Philippines, and Taiwan. According to several media outlets, the amounts paid ranged from a few hundred to tens of thousands of euros.
It all begins on August 31 with the quiet dismissal of Piotr Wawrzyk, the vice-minister of foreign affairs responsible for consular affairs. A brief statement from the ministry, published the following day, cites a "lack of satisfactory cooperation." However, as noted by the media, the jurist was also removed from the electoral list of Law and Justice (PiS) – the ruling party – at almost the same time. He was supposed to run for a new mandate in the legislative elections on October 15.
"Illicit immigration route"
Then, the liberal newspaper Gazeta Wyborcza reveals that on August 31, agents from the Central Anti-Corruption Bureau seized the equipment of the former deputy minister and conducted interrogations within his department. In the face of the government's silence, and while the online news site Onet claims that the senior official is at the center of a "clandestine immigration network from Asia and Africa" fueled through consulates and external companies, the opposition seizes the matter.
e siècle.e siècle », dénonce l'ancien premier ministre et chef de file de l'opposition Donald Tusk, en affirmant que « des centaines de milliers de personnes munies de visas polonais ont été envoyées clandestinement dans notre pays ».
Embarrassed, the government, which had made immigration one of the main focuses of its campaign – to the extent of dedicating two out of the four referendum questions to it during the legislative election on October 15 – downplays the extent of the situation. While on a trip to New York on Monday, September 18, for the UN General Assembly, the Minister of Foreign Affairs, Zbigniew Rau, stated that he does not "feel complicit in the visa scandal, which does not exist." However, his ministry had announced three days earlier, in a new statement, the dismissal of the head of its legal office, Jakub Osajda. Other measures taken include the suspension of agreements with outsourcing companies involved in visa applications and the implementation of an audit of Polish consulates.
You still have 49.17% of this article left to read. The rest is reserved for subscribers.