Poland enforces EU ban on Russian-registered cars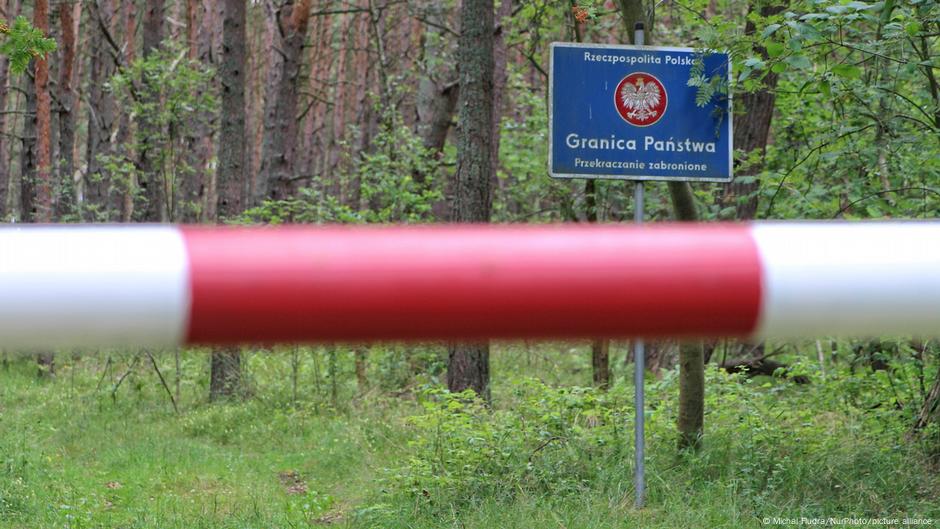 On Sunday, Poland started implementing a prohibition imposed by the European Union on vehicles from Russia, following the example of Estonia, Latvia, and Lithuania, which are also part of the Baltic states.
The nationality of both the driver and any passengers is irrelevant.
Polish Interior Minister Mariusz Kaminski stated on Saturday that a car with Russian registration is prohibited from entering Poland. This statement was made prior to the implementation of the ban at midnight.
"This is another element of the sanctions imposed on Russia and its citizens in connection with the brutal war in Ukraine, due to the fact that the Russian state today constitutes a threat to international security."
The restriction, which was already in place for trucks registered in Russia, has now been extended.
Poland's borders
Poland has a contiguous border with Kaliningrad, a Russian territory located on the Baltic Sea. This territory is geographically isolated from the rest of Russia.
Poland has borders with Ukraine and Belarus that are not part of the European Union.
The ban would apply equally to all vehicles attempting to cross any border, according to border authorities.
The official webpage of Poland's Border Guard stated that cars with Russian tags would be sent back to the non-EU nation they originated from, irrespective of whether it is Russia or any other country.
zc/rc (AP, dpa)