Poland enforces EU ban on Russian-registered cars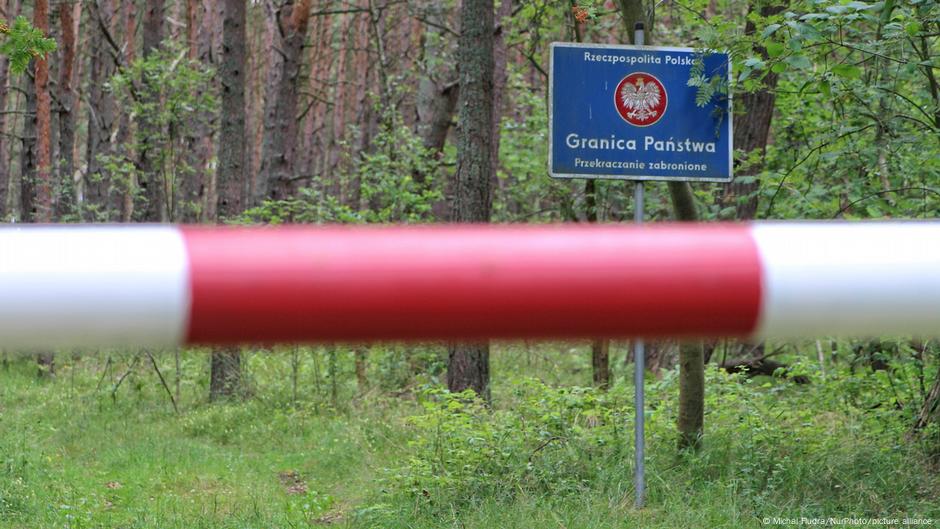 On Sunday, Poland started implementing a prohibition imposed by the European Union on vehicles that are registered in Russia. This action aligns Poland with the Baltic countries of Estonia, Latvia, and Lithuania, which have already enforced the ban.
The nationality of both the driver and any passengers is irrelevant.
Polish Interior Minister Mariusz Kaminski stated on Saturday that a car with Russian registration is prohibited from entering Poland, just before the ban took effect at midnight.
"This is another element of the sanctions imposed on Russia and its citizens in connection with the brutal war in Ukraine, due to the fact that the Russian state today constitutes a threat to international security."
The move extends a restriction that already applied to trucks registered in Russia.
More to follow…
zc/rc (AP, dpa)