Les banques en ligne, nouveaux leviers de croissance pour les groupes bancaires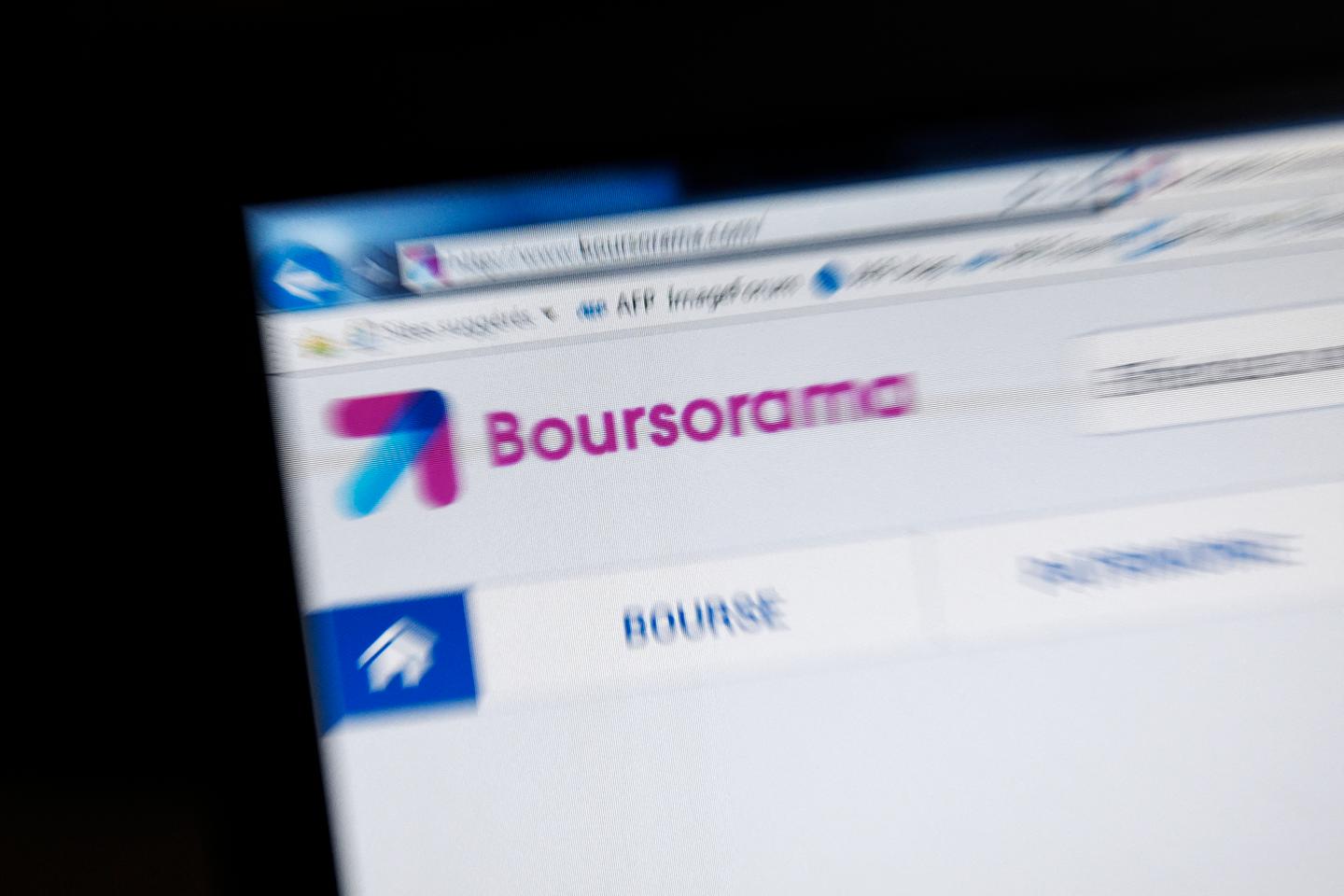 We might have thought that they were becoming commonplace due to the increasing number of digital offers from network banks or devalued by the withdrawal of ING and Orange Bank from the market. Far from it: online banks remain well established in the French landscape and some even see their strategy relaunched with strengthened ambition.
Boursorama, rebaptisée BoursoBank depuis le 2 octobre, numéro un de ce marché avec cinq millions de clients, s'est ainsi vu confier par sa maison mère, la Société générale, une mission dans le cadre du nouveau plan stratégique du groupe : conquérir trois millions de clients supplémentaires d'ici à 2026.
This trajectory challenges its status as a profitable subsidiary (with a profit of 47 million euros in the second quarter, the first in its history): the group expects to incur losses of 150 million euros over three years, the price to pay to finance its new ambition. And generate, by 2026, expected annual profits of 300 million euros.
BforBank, owned by Crédit Agricole, is also launching an offensive: it aims to reach two million customers in France and an additional one million abroad by 2025, to support the European development of the mutual group, initially in four countries (Germany, Spain, Italy, and Portugal). This represents a significant change as the brand has never exceeded 240,000 customers since its creation in 2009. All of this will be accompanied by a new logo, a stylized blue frog, intended to symbolize "rebound" and "vitality," as well as discounted pricing offers.
Un nouvel élan
These two almost simultaneous strategic shifts are beginning in a banking landscape that has undergone significant changes in the past two years. These changes include the rise in interest rates, the slowdown in mortgage lending – a traditional tool for attracting new customers for major networks – and, of course, inflation, which is prompting some customers to review their expenses.
"People are reevaluating all the services offered to them, including banking. Some are realizing that they are paying for a proximity service that they may no longer fully utilize, while their needs are better suited for a 100% remote model," explains Bertrand Cizeau, CEO of Hello Bank!, a subsidiary of BNP Paribas, which is preparing to acquire a portion of Orange Bank's 1.5 million customers. Benoît Grisoni, his counterpart at BoursoBank, confirms: "Our clients are people who compare."
You still have 54.34% of this article left to read. The rest is reserved for subscribers.