La France s'engage à verser 150 millions de dollars au Fonds international de développement agricole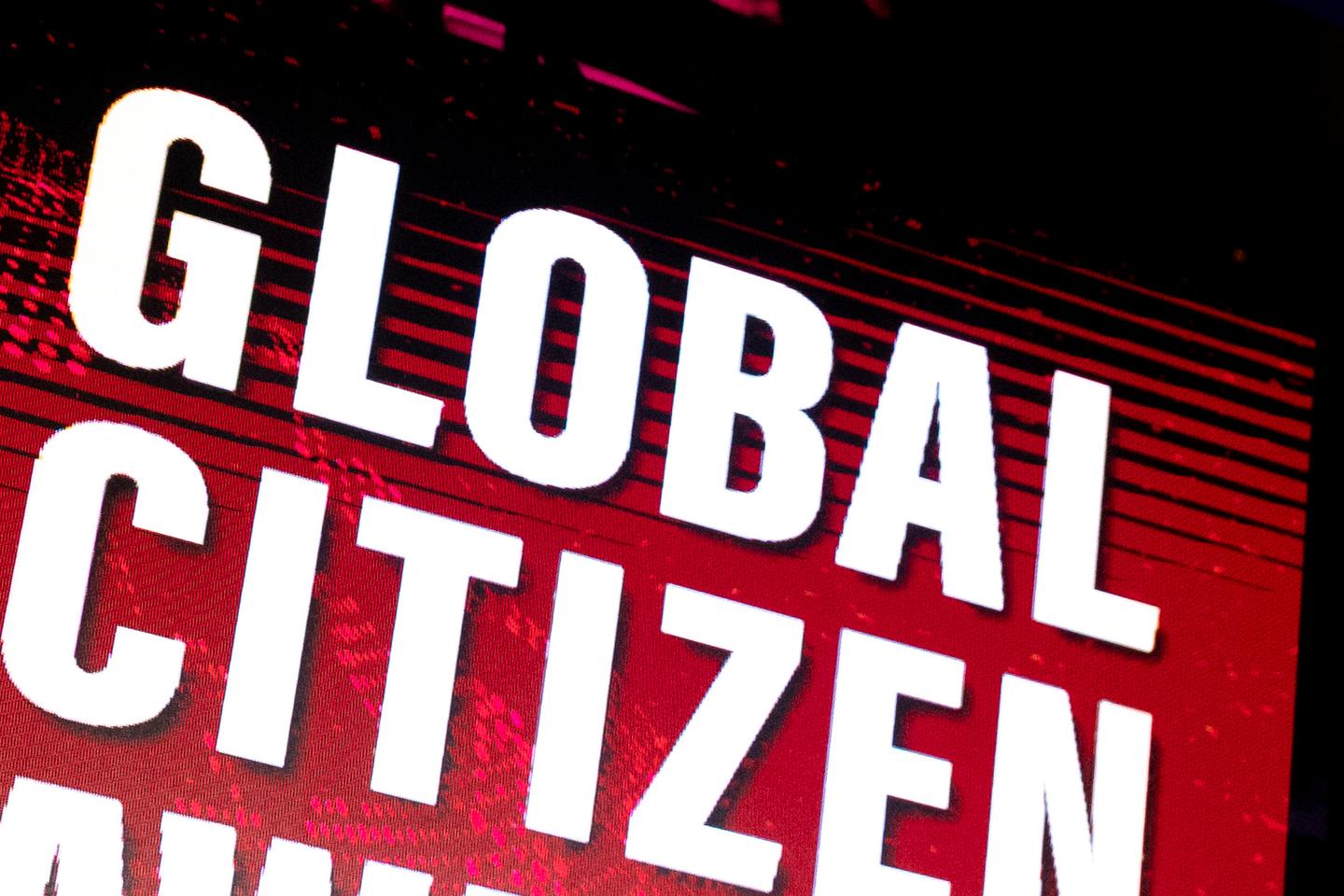 The French President, Emmanuel Macron, announced on Saturday, September 23rd, a commitment of $150 million (approximately €140 million) in support of the International Fund for Agricultural Development (IFAD), which is currently the highest amount pledged by a government. IFAD, headquartered in Rome, is a United Nations agency that aims to combat poverty and hunger in rural areas of developing countries.
The French leader made this announcement through a video during the Global Citizen festival held in Central Park, New York, where artists like Lauryn Hill and the Red Hot Chili Peppers performed on Saturday night.
Ce festival, qui a lieu depuis 2012 lorsque les dirigeants du monde entier se réunissent à New York lors l'Assemblée générale des Nations unies, offre des billets gratuits aux militants qui s'engagent à agir, comme écrire à leurs gouvernants pour demander un accroissement de l'aide au développement international.
"I cannot reword"
Des milliers de personnes s'étaient rassemblées samedi après-midi sur la scène dans le parc de Manhattan, malgré le froid et la pluie.
"I cannot reword"
Global Citizen praised the French commitment in a statement, adding that "there is still much to be done to provide crucial support to millions of small-scale farmers worldwide, who produce 70% of the food in low- and middle-income countries." The NGO also announced that Norway has pledged to donate $90 million to IFAD.