Investing in rental properties, an increasingly intricate operation.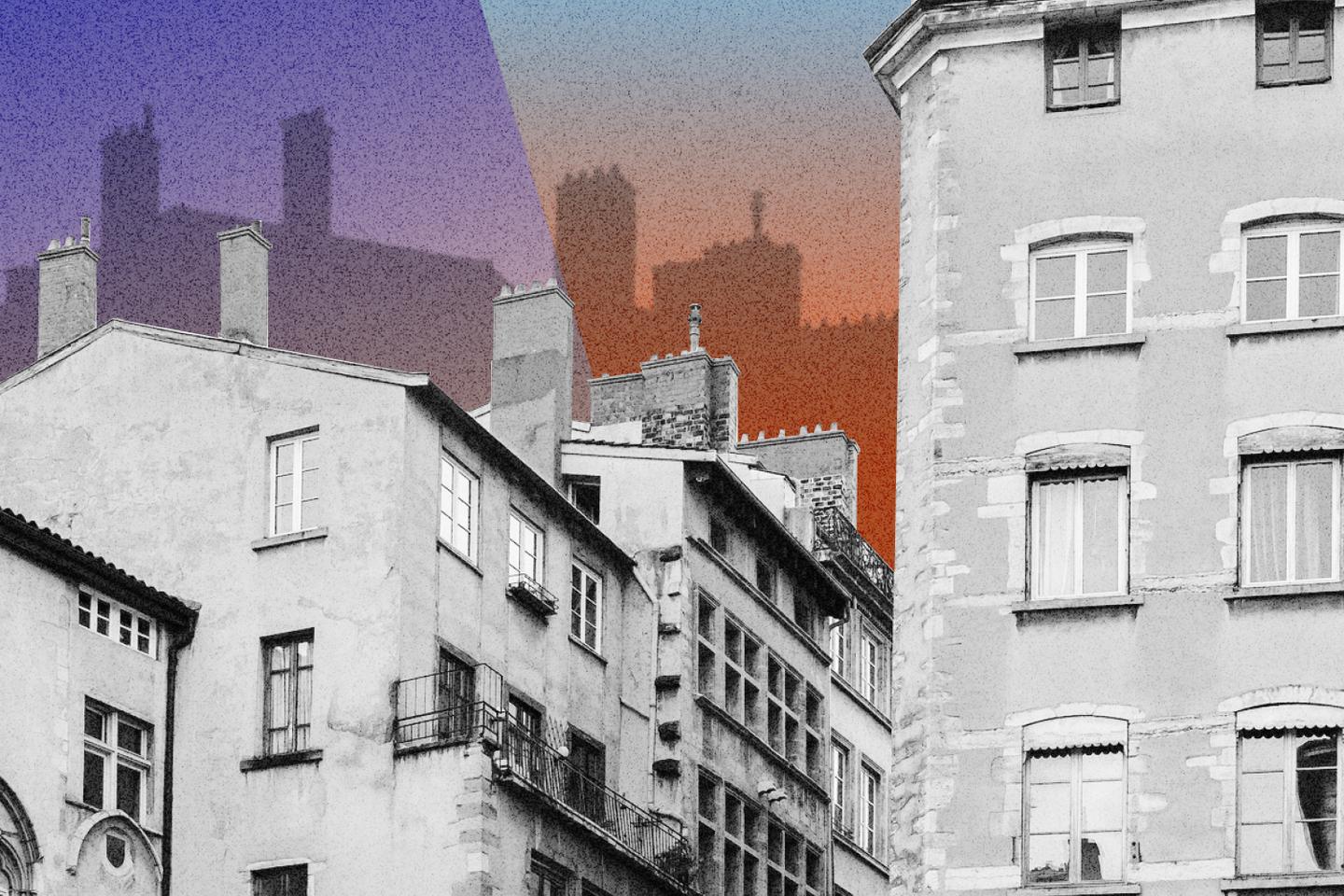 Are the good days of real estate investment over? The companies that offer this type of program to individuals are certainly not happy. "Demand for projects has dropped by 50%. This is the sharpest decline in the past twenty years," regrets Stéphane van Huffel, CEO of Netinvestissement and Leemo. Although there are no official figures regarding the number of people buying to rent, real estate professionals estimate that it usually represents a third of purchases.
Premier frein à l'investissement locatif : la difficulté d'obtenir un crédit pour financer l'opération. Même en période faste pour les crédits immobiliers, les banques étaient déjà réticentes à accéder à la demande des emprunteurs qui voulaient acheter pour louer.
With the increase in interest rates, the situation has become even more complicated. "Banks do not take into account the full amount of rent that the operation can generate, and the examination of the file then shows a too high debt, especially if the buyer is still repaying their primary residence," explains Pierre-Emmanuel Jus, Deputy Director of Maslow, a specialist in rental investment.
Second brake: tax reduction schemes such as Pinel, which made new property investments attractive, have become less appealing in recent years due to more restrictive conditions, particularly a focus on larger cities. During the heyday of Pinel, approximately one in two properties were purchased for rental investments. This is no longer the case. Pinel is also set to disappear by the end of 2024, and currently, there are no plans to replace it with another scheme.
Faites attention aux prix affichés en vitrine.
Furthermore, the vast majority of investors now understand that significant renovations may be necessary if the rented property is energy-intensive. Properties rated E, F, or G in the mandatory energy performance diagnosis (DPE) when leasing will need to be renovated.
If the work is not carried out, the home will be considered indecent and must be removed from the rental market between 2025 and 2034. Between seven and eight million homes would be affected. When buying an older property with the intention of renting, it is often necessary to be prepared to carry out renovations and have the means to do so. "Be careful to include the cost of renovations in the proposed price if the energy performance certificate is rated E, F or G. Some properties for sale may have attractive prices at first glance, but a significant amount needs to be added for renovation," warns Renaud Cormier, president of the French Rental Property Association.
You still have 23.97% of this article left to read. The rest is reserved for subscribers.