Guerre en Ukraine, en direct : Volodymyr Zelensky attendu aux Nations unies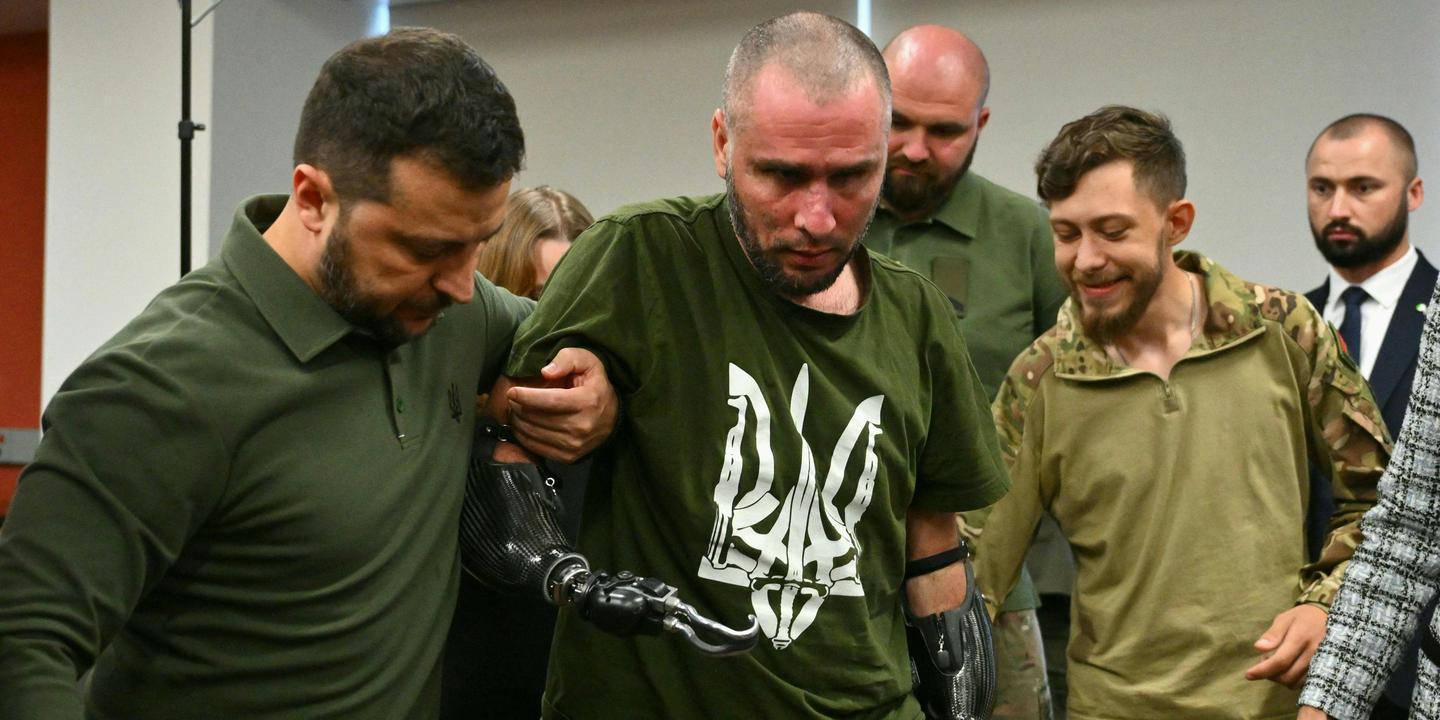 Volodymyr Zelensky attendu aux Nations unies
The Ukrainian president, Volodymyr Zelensky, will make his first appearance at the UN podium on Tuesday. A year ago, he was granted permission to speak via a video message. This time, he will be present in person for the high-level session of the UN General Assembly on Tuesday, as well as a special meeting of the Security Council on Wednesday, before heading to Washington where he will be received at the White House on Thursday.
Since the Russian invasion, a vast majority of countries have adopted several resolutions at the UN General Assembly supporting Ukraine and its territorial integrity or demanding Russian withdrawal. However, after a year and a half of war and cascading impacts, particularly on food security, some countries in the South are advocating for a diplomatic solution.
In this context, the speech of the Brazilian president, Luiz Inacio Lula da Silva, is expected. Unlike several Western powers, Brazil has never imposed financial sanctions on Russia or agreed to provide ammunition to Kiev. It is trying to position itself as a mediator, like China and Indonesia.
Comme c'est la tradition, le Brésilien sera le premier chef d'Etat à prendre la parole. Le suivront notamment le président américain, Joe Biden, et le dirigeant turc, Recep Tayyip Erdogan, qui tente de ressusciter l'accord sur les exportations des céréales ukrainiennes via la mer Noire.