« En adoptant les codes sociaux dominants au sein du conseil, les administrateurs salariés tendent parfois à s'aligner avec les intérêts des acteurs dominants »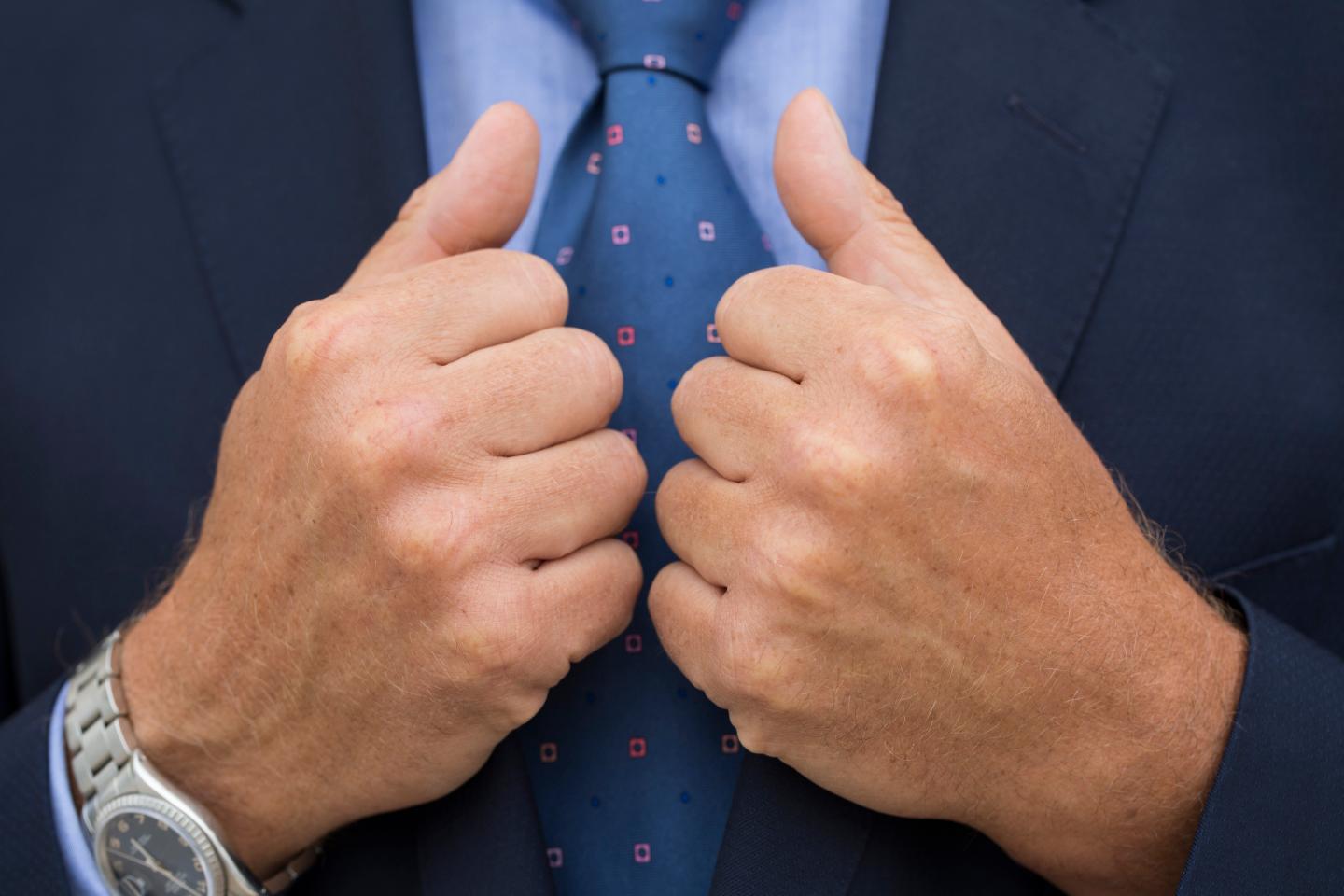 LThe law on the growth and transformation of companies of May 22, 2019 (known as the "Pacte law") has revived discussions on employee representation within the boards of directors of large companies.
Désormais, dans les entreprises employant au moins mille salariés en France (ou au moins cinq mille salariés lorsque la société a des filiales à l'étranger), les conseils de direction constitués de plus de huit administrateurs (contre douze auparavant) doivent obligatoirement inclure en leur sein au moins deux représentants des salariés.
Par cette mesure, l'objectif du législateur est d'accroître la participation des salariés aux décisions stratégiques et de favoriser la diversité des points de vue au sein des conseils de direction.
The French Institute of Directors has recently published a guide that presents employee directors (EDs) as a "fruitful reality" and highlights their "ability to integrate into board work and enrich it with their internal perspective." Their in-depth knowledge of the company's history and operational functioning would enable them to contribute effectively to strategic decision-making.
If the relevance of their presence within the boards is widely recognized today, the study of the sociological mechanisms at work in this system leads, however, to qualify the fantasies surrounding an ideal corporate democracy. A series of interviews conducted with employee directors of large French companies reveals the difficulties they face, to the point of undermining the proper functioning of the system, and ultimately its ability to truly transform corporate governance.
Rupture avec le champ syndical
Firstly, becoming a member of the board of directors of large companies comes with a high entry cost for AS. They need to acquire a new language: the "managerial" language, which is filled with economic, financial, and strategic data that most of them are not familiar with. Additionally, the use of English in reports and meetings sometimes adds to these difficulties. The number of training hours required by the Pacte law (a minimum of forty hours per year) only allows, to quote one of the interviewees, "to have fewer gaps in one's ignorance."
The entry cost is also related to the break with the trade union field, which is imposed on them under French law. Indeed, unlike regulations in other countries such as Germany, Spain, or Italy, the mandate of employee director is incompatible in France with other mandates of employee representation, such as those of union delegate or member of the social and economic committee (article L225-30 of the Commercial Code).
You still have 61.79% of this article left to read. The rest is reserved for subscribers.