Crèches : « La démarchandisation de la petite enfance apparaît comme une impérieuse nécessité »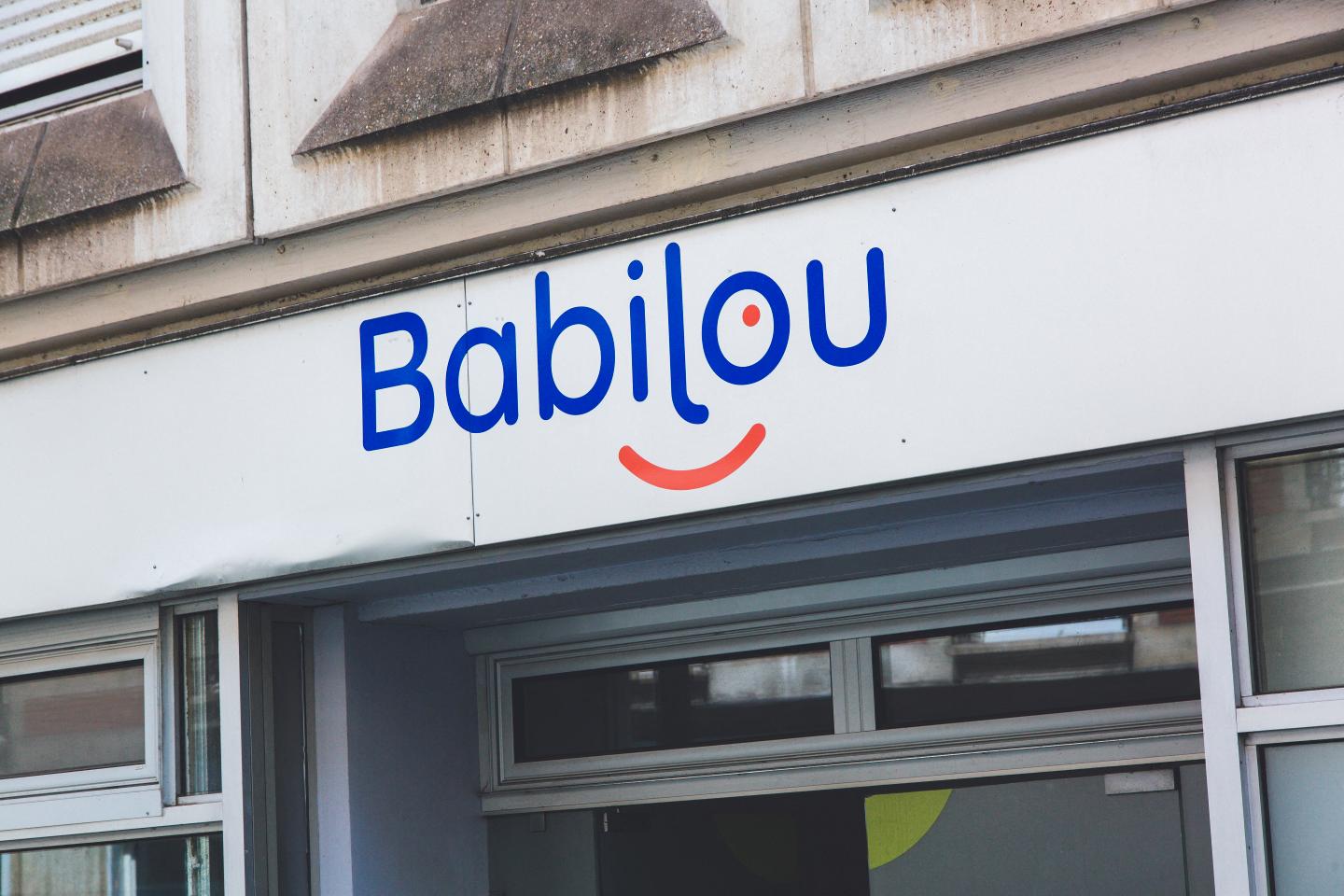 Les Clochettes, La Maison des kangourous, Lapin et compagnie… Ce sont de doux noms qu'arborent les vitrines des crèches privées lucratives, où sont déposés, tous les matins, près de cent mille jeunes enfants. En arrière-boutique, l'ambiance est moins féerique.
Des fonds d'investissement capitalisés à hauteur de plusieurs milliards d'euros tirent les ficelles. Dans le portefeuille de ces fonds, les crèches cohabitent avec des pipelines en mer du Nord, une autoroute en Pologne ou encore de la fibre optique au Pays-Bas. Entre ces activités, un seul point commun : l'exigence d'un haut niveau de rentabilité pour satisfaire les investisseurs.
Until recently, the daycare business operated in the shadows. But the increase in incidents, including the tragedy that cost a little girl her life in a daycare center in Lyon in June, has finally caught attention. Just in this back-to-school season, two investigative books have gathered testimonies and described a system where the pursuit of profit leads to the "economic mistreatment" of children: rationed meals, unchanged diapers, exhausted and understaffed professionals with insufficient qualifications. The testimonies are chilling and rightly worry parents.
Généreux crédit d'impôt
These scandals are the result of a long process. Twenty years ago, the government made the decision to open the early childhood sector to profit-driven private actors. Specifically, family allowance funds (CAF) were required to finance both public and private managers indiscriminately. A generous tax credit was created to supplement the economic model of daycare businesses. This is the paradox of this privatization: the daycare business thrives because it is nourished by public funds.
Today, the commodification of early childhood is a runaway train that seems unstoppable. Successive governments, unable to address the shortage of childcare options, saw it as a way to offload their responsibility. Nursery companies have taken advantage of a system that guarantees them high profitability, up to 40%, according to a report by the General Inspectorate of Social Affairs (IGAS) published in 2017.
Résultat, depuis dix ans, l'essentiel des places de crèches ouvertes l'a été par le secteur privé lucratif. Autant d'argent public gâché car utilisé au profit d'une machine à cash plutôt que de l'épanouissement des jeunes enfants.
The lobby of daycare companies has constantly demanded, obtained, and eagerly implemented lower, more flexible, and less "restrictive" standards. The result is a significant lowering of standards, even among certain communities that have conveniently outsourced to the private sector to reduce their expenses. The deterioration of childcare conditions has been encouraged by the challenges faced by the Maternal and Child Protection (PMI) in exercising its control over a booming private sector.
You still have 37.13% of this article left to read. The rest is reserved for subscribers.