Casino announces a new tentative agreement with some of its creditors.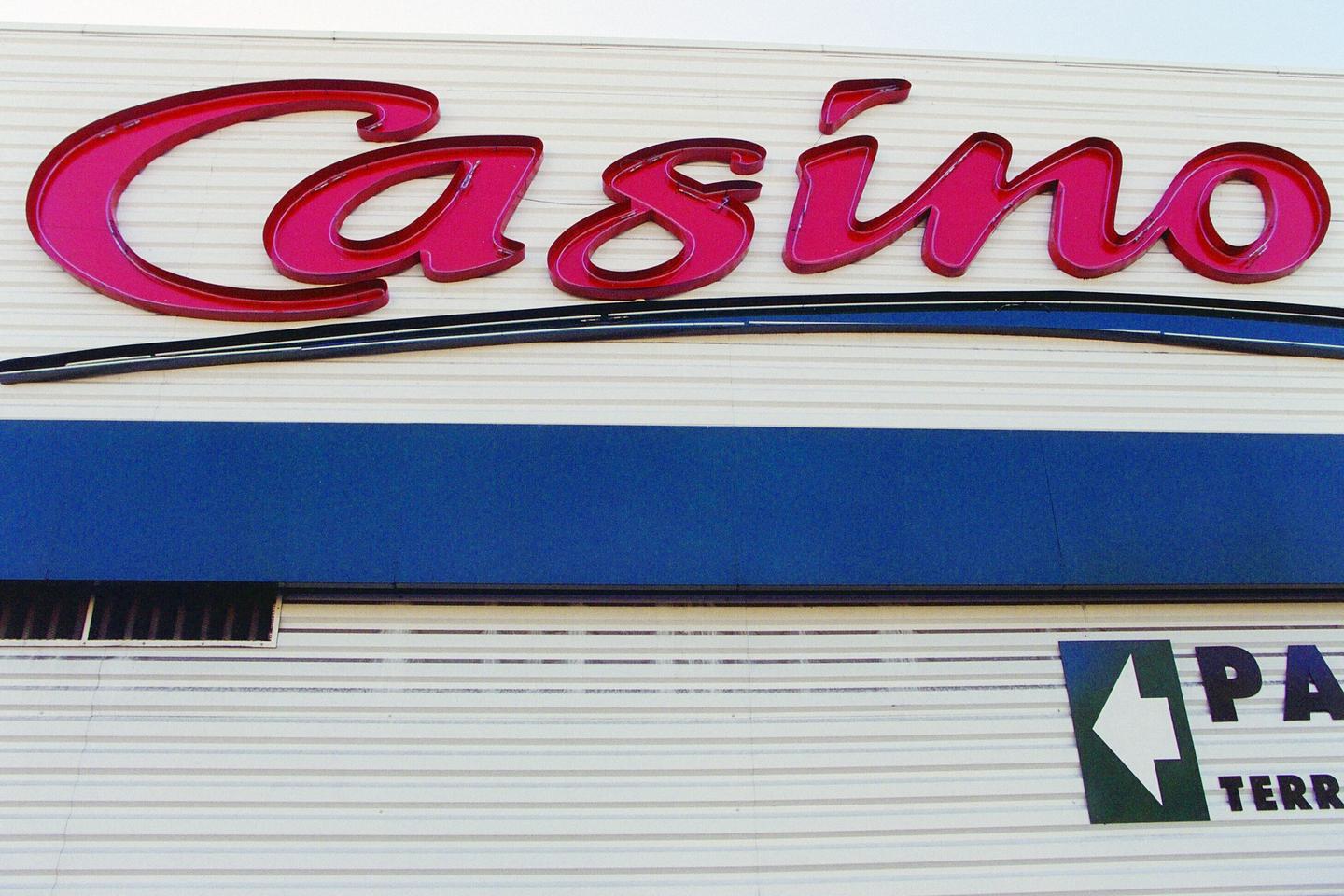 The French retailer Casino announced on Monday, September 18th, that it has reached a preliminary agreement with a new group of creditors. However, these creditors were not included in the initial agreement announced in July, which focused on restructuring the company's massive debt of 6.4 billion euros by the end of 2022.
In its statement, the group also announced that it has requested the Paris Commercial Court to extend the conciliation period until October 25, regarding the restructuring of its debt. This conciliation period had started on June 2.
Les créanciers concernés par ce nouvel accord de principe représentent la majorité des porteurs d'obligations de Quatrim, une entité qui détient les biens immobiliers de Casino.
L'accord prévoit que 100 % des recettes des cessions d'actifs détenus par Quatrim et ses filiales, ainsi qu'une partie des recettes des cessions de GreenYellow et d'autres actifs du groupe, soient allouées au remboursement de ces créanciers.
In total, including proceeds from sales and accumulated guarantees, a total of 946 million euros is allocated to repay these holders of secured debt, with the principal amounting to 553 million euros.
Un apport de 1,2 milliard d'euros d'argent frais
The maturity of these bonds, which means the deadline for repayment, is also extended until January 15, 2027, compared to the previous 2024, in order to "implement an asset divestment and debt reduction plan for Quatrim," the group specifies.
Casino ajoute que « cet accord de principe reste soumis à la réalisation des autres opérations de restructuration annoncées par le groupe le 27 juillet 2023 ».
At the end of July, the key creditors of the group had committed "to support and carry out any reasonable steps or actions" necessary for the restructuring of Casino, and thus to accept the takeover offer from Czech Daniel Kretinsky and his allies, billionaire Marc Ladreit de Lacharrière and the British fund Attestor.
Cette offre prévoit l'apport de 1,2 milliard d'euros d'argent frais ainsi que la réduction de près de 5 milliards d'euros de dette du groupe. Il est prévu aussi de céder les activités de Casino en Amérique latine – notamment au Brésil – pour lesquelles travaillent les trois quarts des salariés du groupe.