Azerbaijan has initiated a military operation in Nagorno-Karabakh.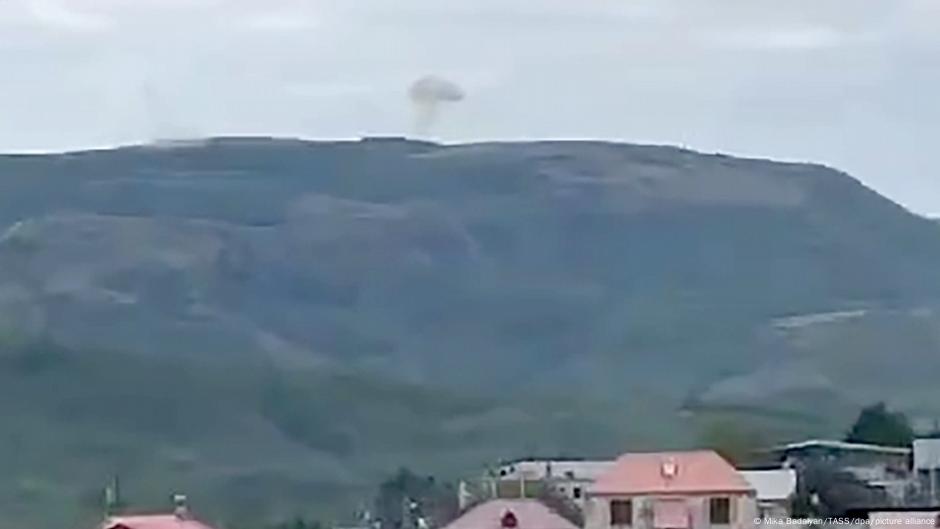 On Tuesday, Azerbaijan announced the initiation of an "anti-terrorist operation" in the contested Nagorno-Karabakh area, where it had previously engaged in conflict with neighboring Armenia.
The Defense Ministry of Azerbaijan stated that they were employing "accurate weaponry at the forefront and in strategic areas" as a component of the operation, which they described as being "limited to a specific region."
The intention of the operation was to "prevent major acts of provocation" and expel the Armenian forces, according to the statement.
Azerbaijan has advised civilians to avoid military establishments and has been communicating with Armenian residents in the Karabakh region through various means such as text messages, loudspeakers, and information leaflets.
The statement mentioned that it has created pathways for humanitarian aid and designated areas for people to seek refuge in various locations, such as the Lachin road, with the aim of safely relocating the population from hazardous areas.
Earlier today, Azerbaijan reported that four soldiers and two civilian road workers lost their lives due to landmine explosions in Nagorno-Karabakh. Azerbaijan attributed the responsibility for these incidents to "illegal Armenian armed groups."
Since the 2020 war, Baku has had partial control over Nagorno-Karabakh, a region with a significant Armenian population.
rmt,fb/jcg (AFP, AP, dpa, Reuters)