Attentats de Bruxelles : la justice belge condamne Abrini à trente ans de réclusion, Abdeslam échappe à la perpétuité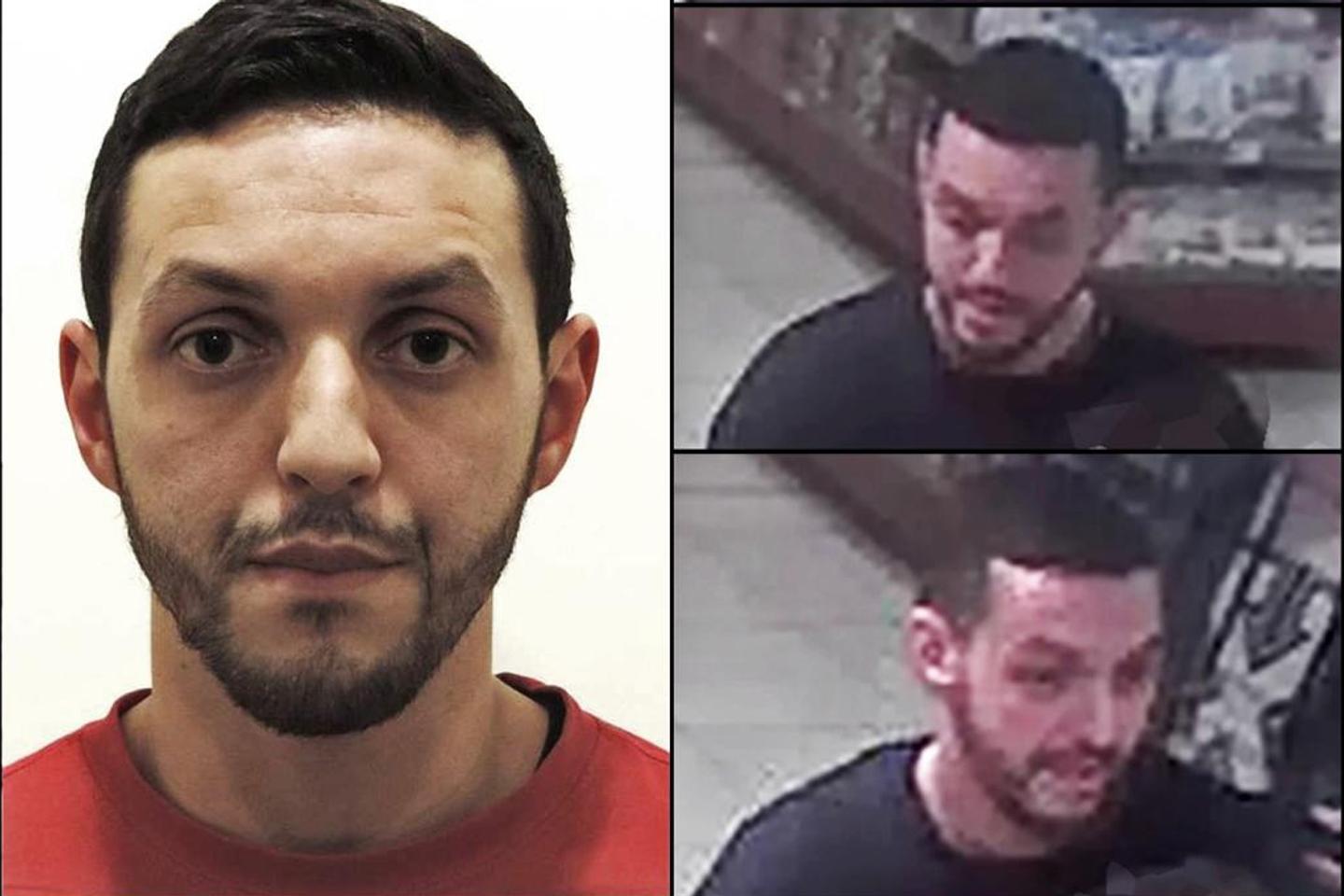 The Brussels Assize Court, responsible for deciding the sentences to be imposed on eight defendants for the double terrorist attack on March 22, 2016, at Zaventem airport and Maelbeek metro station, did not sentence Frenchman Salah Abdeslam to life imprisonment, as many had expected. On Friday, September 15, the court referred to a previous decision by the Belgian justice system in 2018, when Abdeslam was sentenced to twenty years in prison for a shootout with police in Forest in March 2016. However, he was considered one of the co-perpetrators of the Brussels attacks, which he tried to deny until the end.
Mohamed Abrini, his accomplice and friend, was sentenced to thirty years of imprisonment, along with a "placement" (supervision by the parole board) of five years. The other defendants, several of whom had already been convicted for their involvement in the 2015 Paris attacks, received sentences ranging from ten years in prison to life imprisonment (Osama Krayem, who had previously been sentenced to thirty years with a two-thirds mandatory minimum in Paris).
At the end of July, the Brussels jury, consisting of twelve members, had convicted Abdeslam, Abrini, and four of their co-defendants for "murders and attempted murders in a terrorist context." Two other defendants were found guilty only of "participating in the activities of a terrorist group," while the remaining two were acquitted. The attacks carried out by four of their accomplices carrying explosives resulted in the death of 35 people. The court decided to add three later deaths to the initial list of 32 victims.
La procédure belge exige, après une délibération sur la culpabilité, un autre débat portant sur les peines. Il a, cette fois, réuni le jury et trois magistrats pendant les derniers cinq jours, dans un lien tenu secret.
Je ne peux pas reformuler.
Dans ce qui ressemblait à un baroud d'honneur, les avocats de Salah Abdeslam ont introduit, le 4 septembre, un recours en référé (en urgence) visant à ce que leur client purge sa peine en Belgique, et non en France, où il a été condamné à la perpétuité incompressible, en juin 2022, pour sa participation aux attentats du 13 novembre 2015. « M'envoyer en France, c'est m'envoyer à la mort… », a dit l'accusé, invoquant notamment le fait que ses attaches familiales sont en Belgique. La justice française l'a toutefois remis à la Belgique en juillet 2022, à la condition qu'il repasse la frontière le 30 septembre prochain au plus tard.
You still have 60.15% of this article left to read. The rest is reserved for subscribers.