"After the major social conference in October, let us continue on the path of revitalizing our social democracy."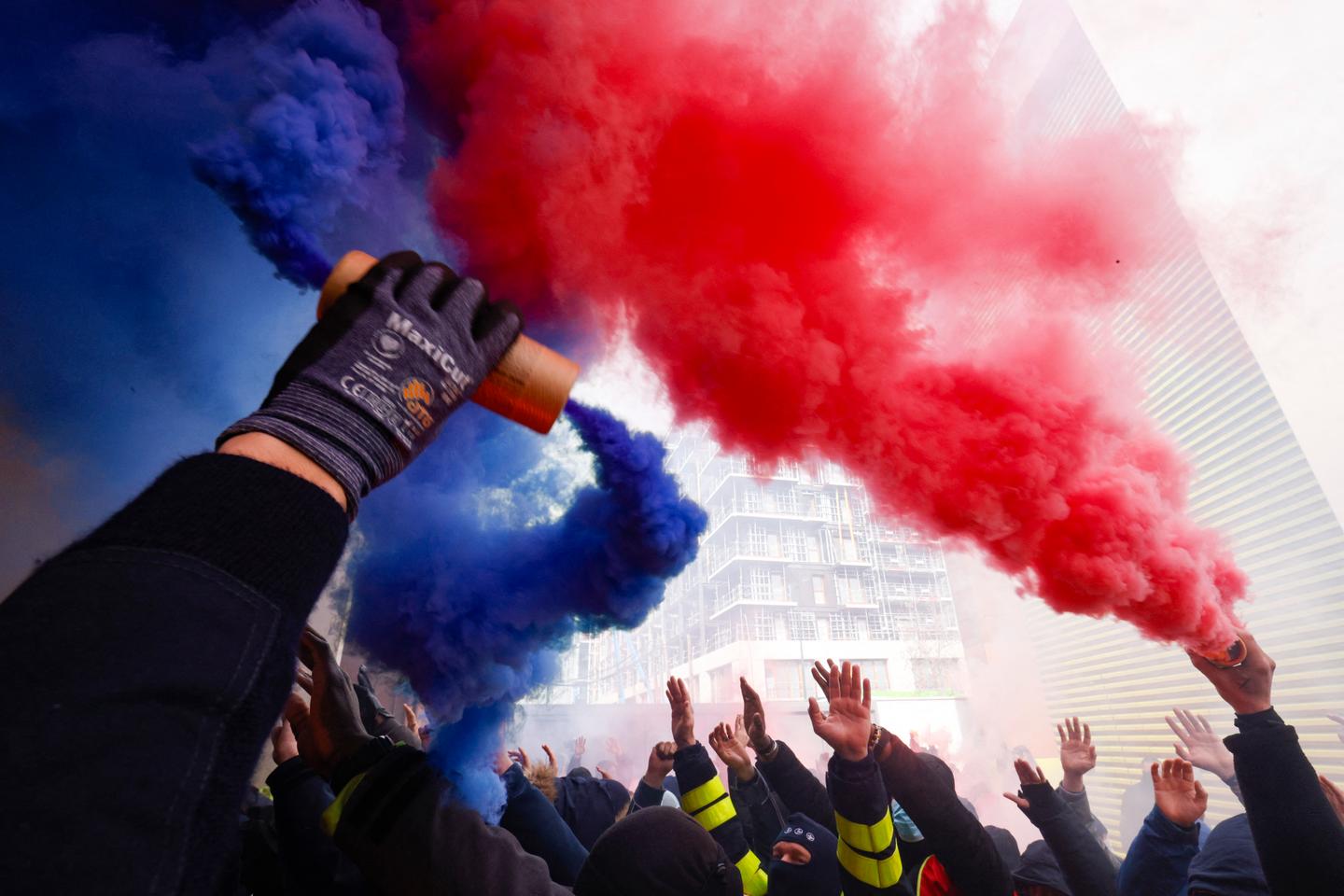 La principale mesure concrète des « rencontres de Saint-Denis » (Seine-Saint-Denis) du 30 août entre le président de la République, Emmanuel Macron, et les partis politiques est la décision de réunir une conférence sociale en octobre sur les salaires minimaux des branches professionnelles.
Indeed, 147 out of 171 professional branches have minimum wages lower than the minimum wage. Increasing the minimum wages of these branches gradually to the level of the minimum wage would be a good way to revalue low salaries. Every time the minimum wage increases, it catches up with employees who were paid just above it when the professional branch scales are not revalued, especially when the branch minimum is lower than the minimum wage. An increase in the minimum wages of these branches would revalue the branch scales and therefore increase low salaries. Such a measure would be beneficial.
At the end of the Covid-19 crisis, there was almost a consensus to increase the wages of frontline and essential workers. However, in reality, very little has been done. Additionally, inflation has eroded the purchasing power of low wages, which are increasing at a slower rate than prices, especially food prices.
L'Etat ne fixant pas les salaires, le recours aux partenaires sociaux constitue le seul moyen d'arriver à cette revalorisation. Cette décision de réunir une grande conférence sociale est aussi à saluer, car cela marque le retour de la démocratie sociale.
Contre les organisations syndicales
For years, our country has been experiencing a democratic deficit. Restoring our country as a vibrant democracy involves more participatory democracy, and it must be acknowledged that Emmanuel Macron has done a lot in this field with the grand debate, citizen conventions on climate change, end-of-life issues, and the reform of the Economic, Social, and Environmental Council.
However, social democracy has been stagnant for years. It had made progress with the Larcher law of January 31, 2007, which states that "any reform project considered by the government that concerns individual and collective labor relations, employment, and vocational training and falls within the scope of national and interprofessional negotiations must be subject to prior consultation with representative trade unions of employees and employers at the national and interprofessional level, with the possibility of opening such negotiations."
You still have 48.89% of this article left to read. The rest is reserved for subscribers.