A Texas Democrat was the victim of a carjacking incident that occurred just one mile away from the U.S. Capitol.
Authorities reported that Texas Representative Henry Cuellar (D) was the victim of an armed carjacking on Monday evening in Washington, D.C., approximately one mile away from Capitol Hill.
The legislator was not injured and law enforcement later found his car. Three individuals armed with at least one firearm approached Cuellar in the Navy Yard area of the city at approximately 9:30 p.m. They proceeded to steal both the congressman's vehicle and his luggage. Politico was the initial source to disclose this information.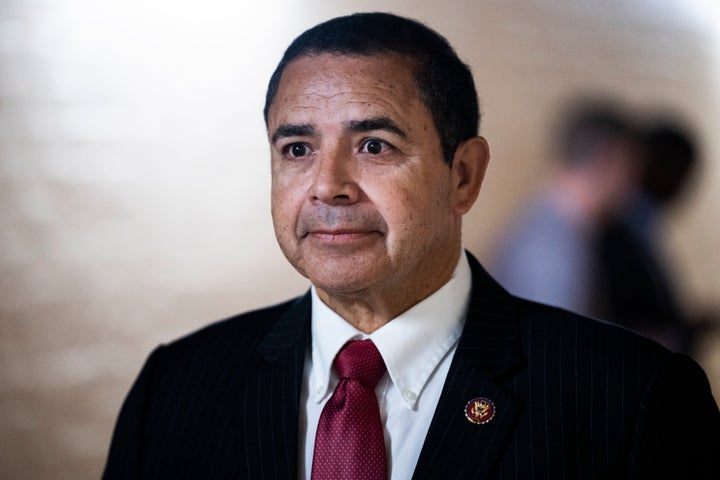 The owner's phone and tablet were stolen as well. It is not clear if the car, which had Texas license plates, indicated that the owner was a member of Congress, as reported by The Washington Post.
"While parking his car this evening, Congressman Cuellar encountered three armed assailants who proceeded to steal his vehicle," stated Jacob Hochberg, the congressman's chief of staff, in a statement to the media. "Fortunately, he remained unharmed and is currently cooperating with the local law enforcement. We extend our gratitude to the Metro PD and Capitol Police for their prompt response and successful recovery of the stolen vehicle."